Spotlight
New in the Christophorus magazine: interesting recommendations – such as lifestyle products and a performance kit for your 911.
RS 2.7 Collection
Whether T-shirt, hoodie, cap, or canvas bag, this fashionable collection is devoted to the RS 2.7 and offers just the right outfit for the racecourse. The full collection is available at shop.porsche.com.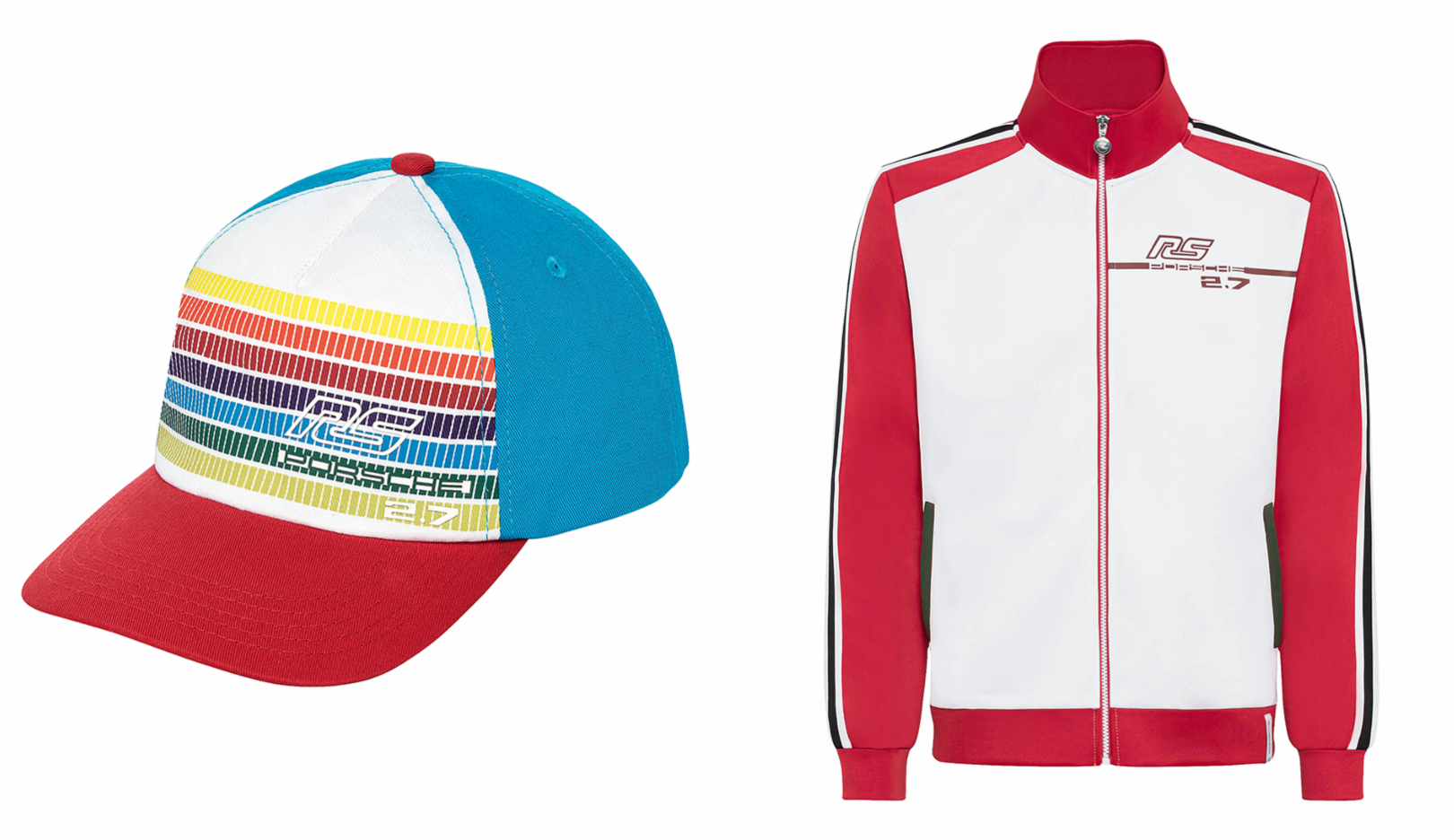 Perfect timing
Just in time for the premiere of the new 911 GT3 RS, Porsche has launched a watch to match. Reserved for owners of the new 911, the chronograph boasts a glass bead-blasted titanium case and incorporates some of the vehicle's key features and materials. The pulsometer scale on the bezel is another new detail. Information about how to purchase the watch can be found at porsche-design.com.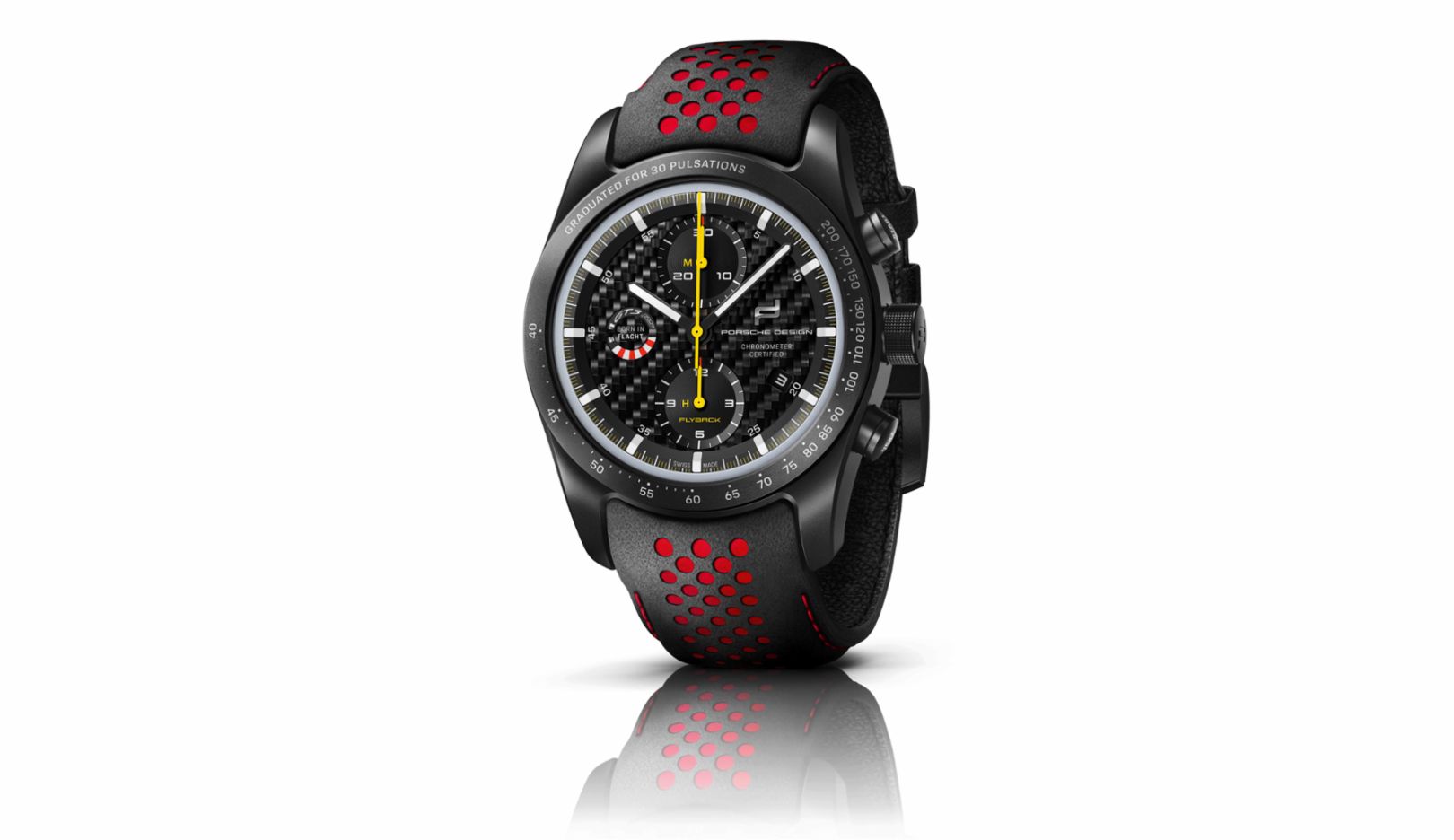 Playmobil® Meets Motorsport
Whether for the young or the young at heart, the Porsche Playmobil. selection offers pure nostalgia. To mark the 50th anniversary of the 911 Carrera RS 2.7, a realistic version that you can assemble yourself is available in the shop and features a few refinements. For example, you can open the hood to admire the six-cylinder boxer engine underneath. This item comes with figures and other extras. Available for purchase at shop.porsche.com.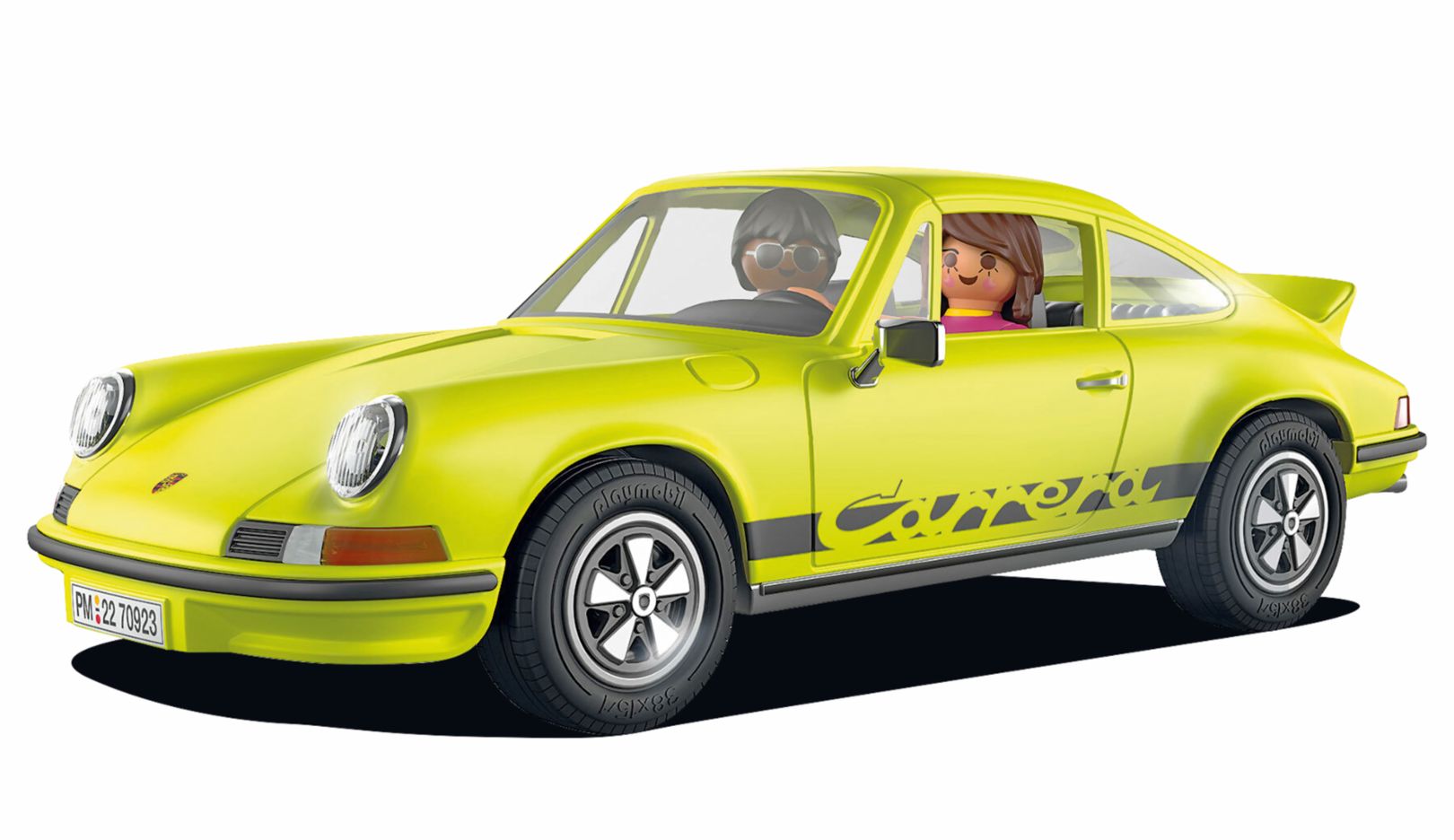 New Records for the Racecourse
Developed by Porsche engineers in Weissach in collaboration with Manthey specialists, the Manthey Performance Kit for the 911 GT3 features modified aerodynamic and chassis components such as a larger front spoiler lip and side flaps – for maximum performance like never before. The kit can be ordered from Porsche centers throughout Europe.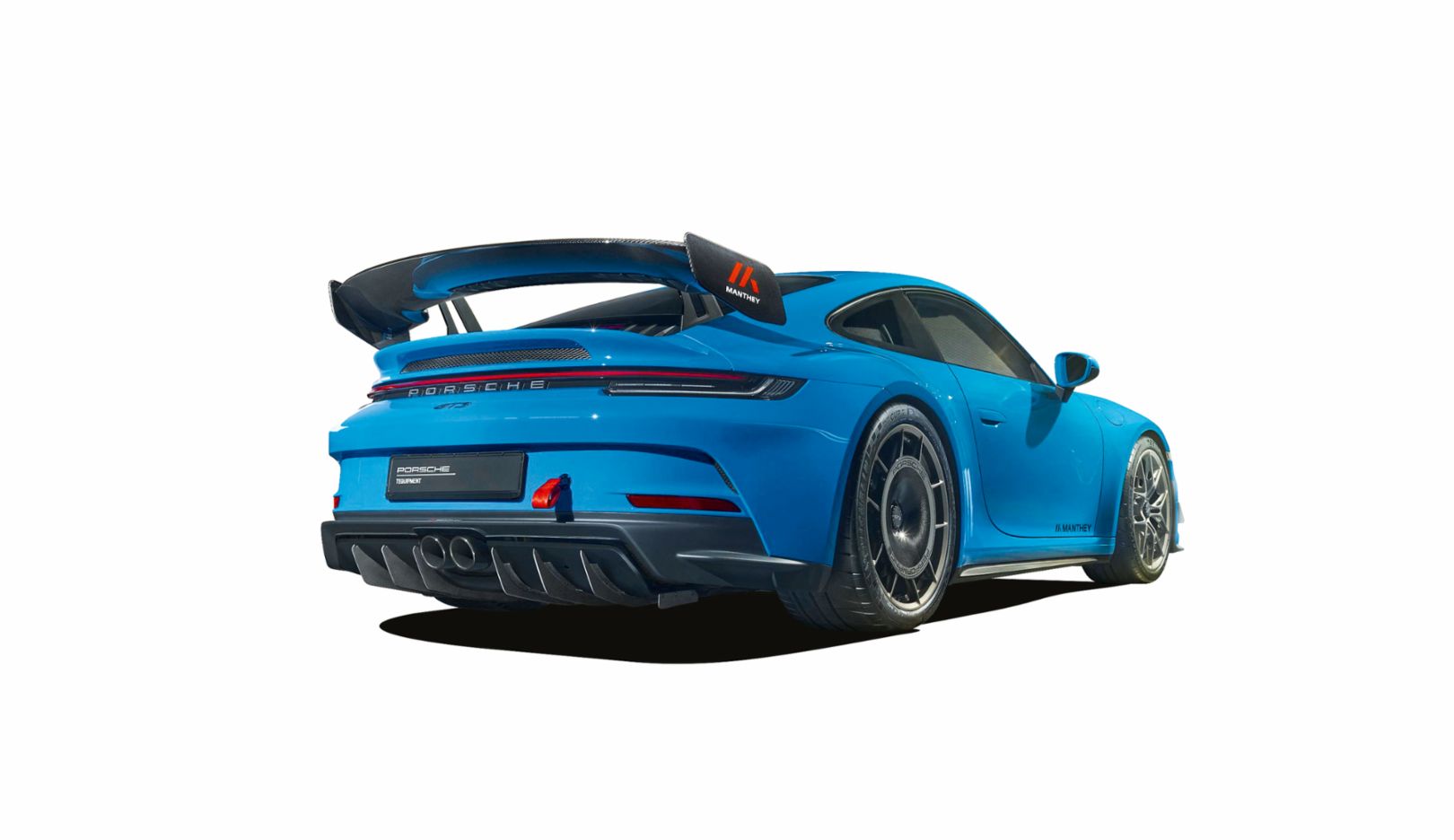 Porsche Moments
Everywhereness is the title of this composition of white roses and a black 911 S 2.4 Targa. It was part of an installation at Milan Design Week. The Australian artist Ruby Barber created a still life at the threshold between nature and technology in the courtyard of the Palazzo Clerici. The objective – to inspire the beholder and afford their dreams space. The art project is part of the series The Art of Dreams launched by Porsche in Paris in 2021.

Location: Italy – Milan Design Week
Date: June 6, 2022
Photo: Alessandro Garofalo alepix

More details: https://porsche.art/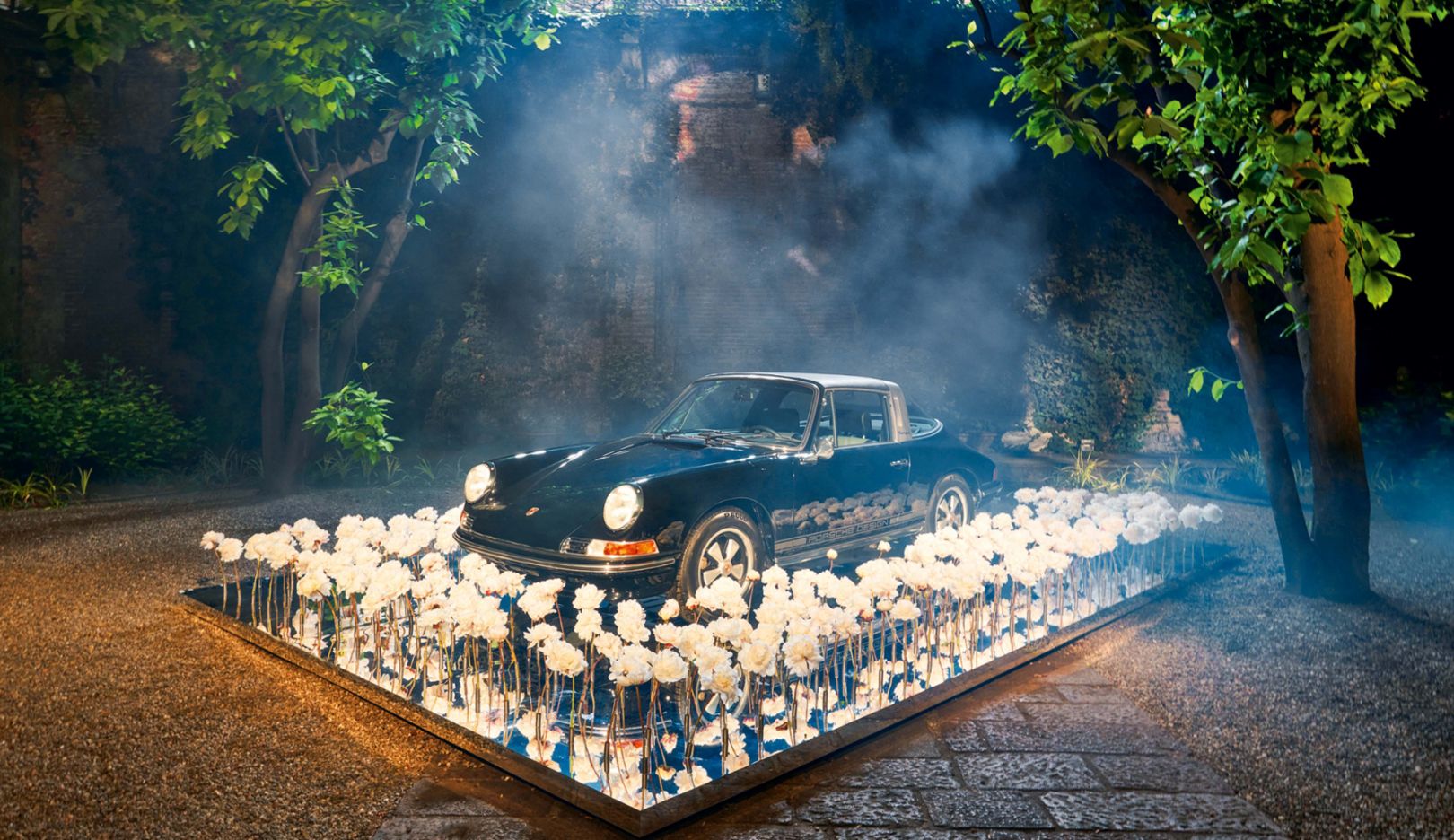 Consumption data
911 GT3
WLTP*
13.0 – 12.9 l/100 km

294 – 293 g/km