Editorial:

There's No Continuity without Dynamism

The first issue of Christophorus appeared 70 years ago. An innovative idea creatively implemented. A look back at an icon in the making.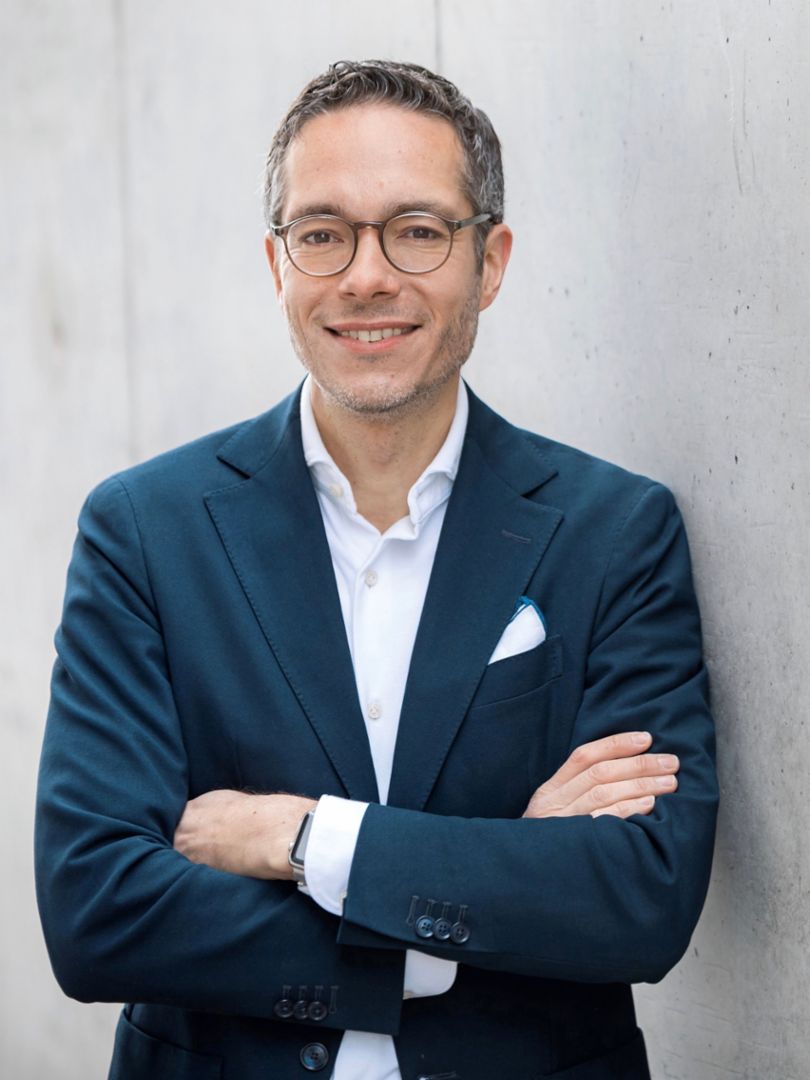 Our magazine has been accompanying the brand since 1952. For us, continuity is not about holding on to the past, but moving forward. Unwavering dynamism has made Porsche the company it is today. It's in our DNA to never stop moving, which is why we optimized Christophorus at the start of its anniversary year. As is the Porsche way, we took the greatest care, creating and integrating innovations, while preserving identity and orientation.
The dossier is one of the new elements of the Christophorus magazine and takes an in-depth look at an area of focus. This time it's Leipzig, where the plant is celebrating its 20th anniversary. Leipzig represents the company's dynamic boom that has been going strong since the turn of the century. It's also where we produce our four-door sports cars at one of the world's most modern and sustainable automotive assembly plants. We meet there with Walter Röhrl – special moments link the world champion with Leipzig. Norbert Bisky, one of the most famous contemporary artists, is a son of this city and provides us with some valuable insights.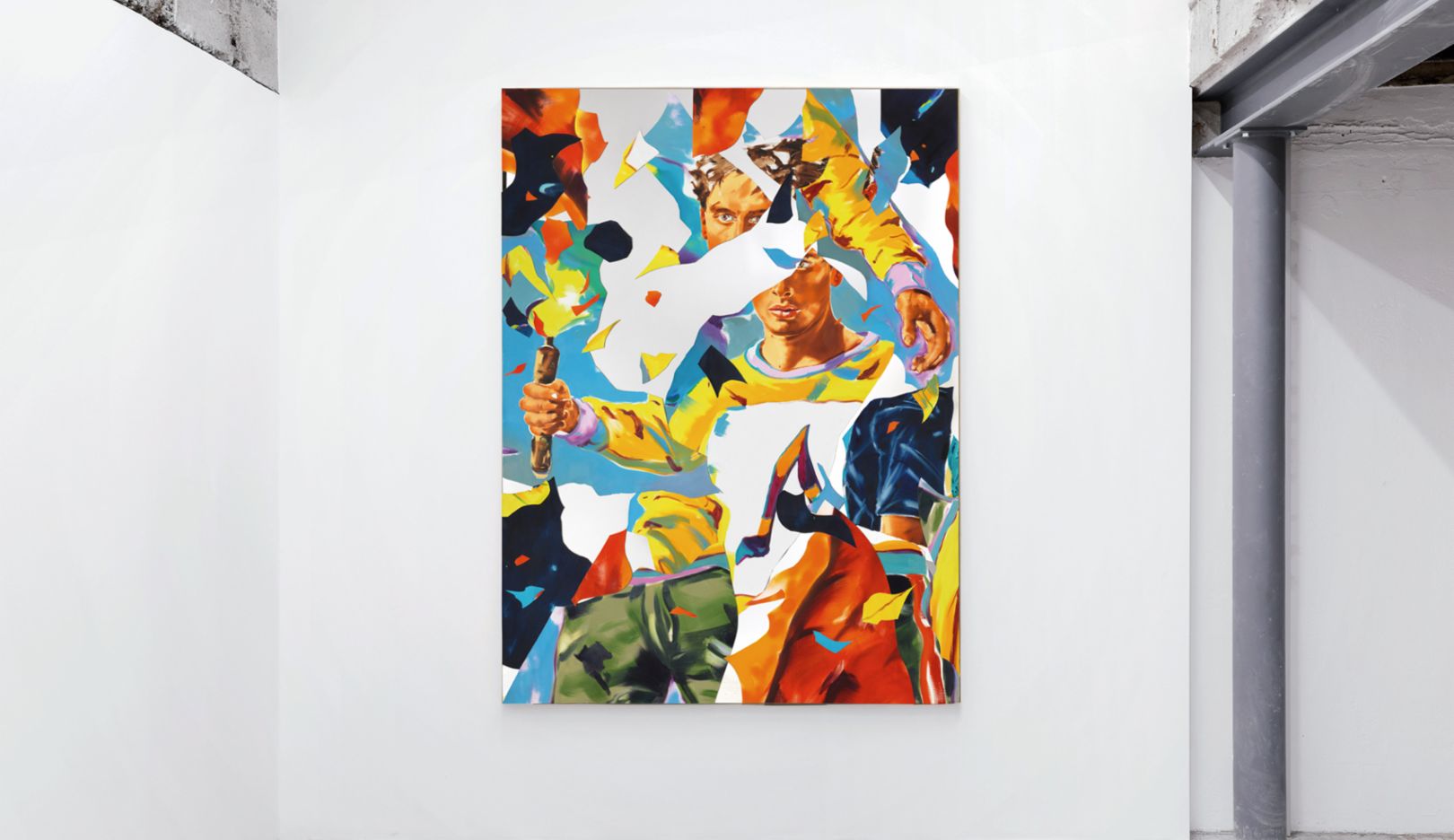 Speaking of art, art collector and psychiatrist Dr. Ottomar Domnick authored an exciting Africa report in the first issue of Christophorus and was the first private person to buy a Porsche manufactured in Stuttgart. With his 356 featuring chassis number 5005 lost to history, we seamlessly continue this story with number 5006. We report on the adventurous rescue of the oldest maintained 356 produced in Stuttgart.
Do you remember the purring, rattling, and hissing of early internal combustion engines? The unmistakable sound was the result of the mechanical processes. Our technology story culminates with the sound of the Taycan: its voice, too, is actually an authentic composition without artificial components.
Dear Readers, this issue will also take you on a journey to the Utah wilderness, Swiss watchmaker TAG Heuer, Californian tennis courts, and Majorca. Wherever you happen to be, I hope you enjoy reading the magazine.