Double dose
Porsche Cars Great Britain – The collector: Christopher Efthymiou first got behind the wheel of the Porsche Boxster on a magazine photo shoot in 1996, when he was a medical student. Now he owns two Boxsters, including that first example he ever drove – P159 EGM – some 25 years ago
I was a medical student when I saw the Porsche Boxster concept in Autocar magazine in 1993, and I fell in love with it. I was 19 and I already owned a Porsche 914 that I had imported from America.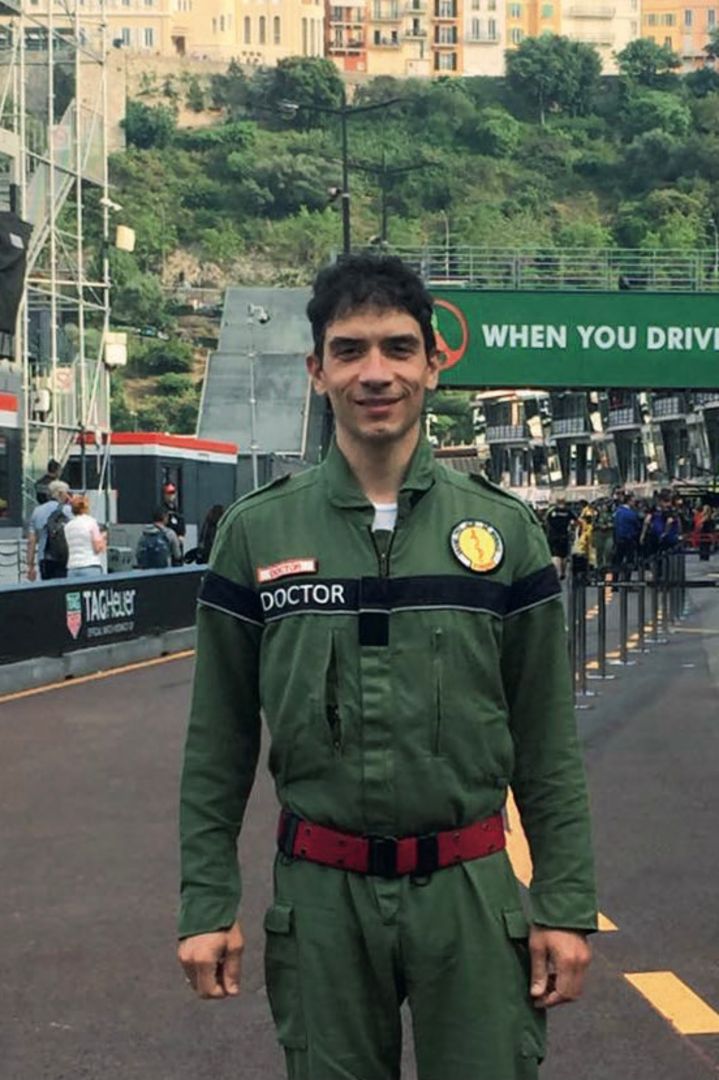 When the Boxster came to the UK, I got in touch with Car Magazine and suggested that they do a story on 25 years evolution of mid-engined Porsche models, comparing my 914 to the new Boxster. The journalist drove my 914 and they let me try the Boxster, registration P159 EGM. I couldn't believe it; it was like all my birthdays had come in one day. I was nervous, but I drove it and it was amazing. The number plate was etched in my mind and it appeared in all the magazines, like Autocar and Top Gear.
By the time I qualified and could afford the Boxster, I decided to buy a Porsche 911 993 instead. Fast-forward to 2019 and I spotted a Boxster with the registration P168 EGM for sale. I thought that was as near as I would get to P159 EGM, so I bought it.
I started talking about the car on the fan forums and someone got in touch and said they had a Boxster with a similar registration – P159 EGM! There it was, the car I had wanted all my life, so I bought that one too. I am a motorsport doctor, so now I have a choice of two Boxsters when I drive to races at Goodwood and Silverstone.