Editorial:

Responsibility for Today and Tomorrow

To shape tomorrow, we must act today. With its Strategy 2030, Porsche has put in place a groundbreaking framework.
People are at the center of our endeavors, because everything we do is driven by people. We focus on our customers. We focus on fascinating products. And anchoring it all, we focus on the sustainability of our actions. Our mission: to help people's dreams come true.
Porsche is taking responsibility—for society and for future generations. Our ambitious goal: we want to be carbon neutral on balance by 2030. This effort encompasses the entire value chain, from development to production and use all the way down to the recycling of our products. With this comprehensive approach, Porsche is a pioneer in the automotive industry. A pioneer of sustainable mobility.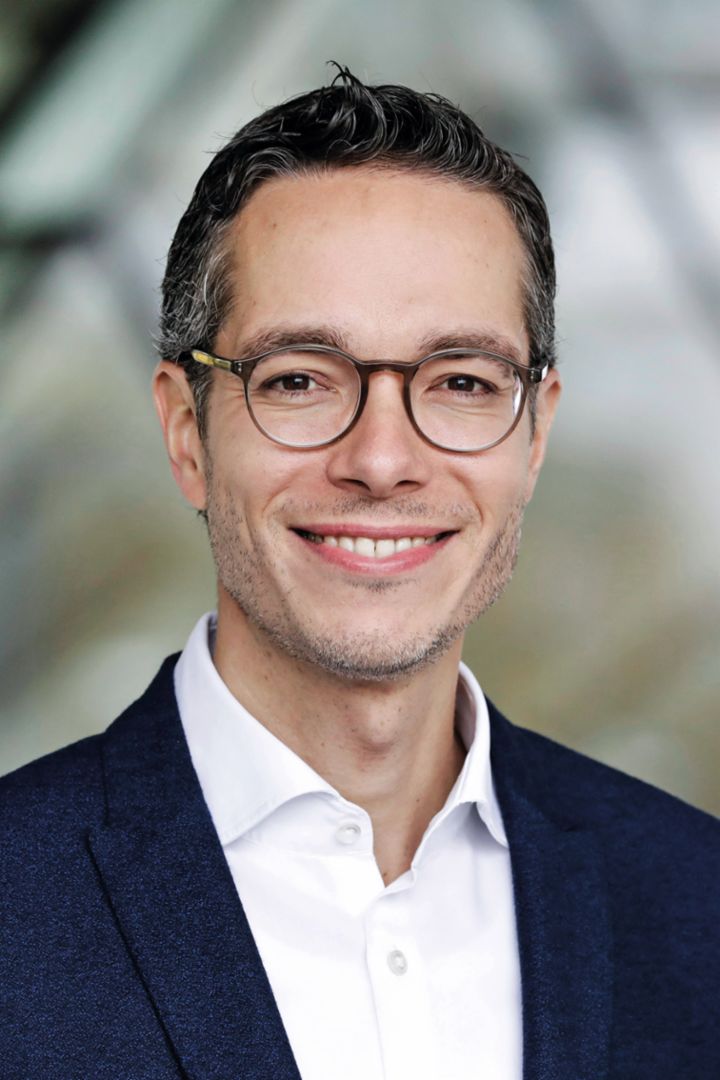 Since 2016, sustainability has been firmly anchored in our strategy as a central element. Even today, production of our vehicles in Zuffenhausen and in Leipzig is carbon neutral. We use renewable energies and biogas to achieve this. In the next step, we will demand the same of our suppliers. And to reduce the climate effects of a vehicle in the use phase to zero, we're focusing our long-term efforts on green energy: over the next ten years, we will invest more than one billion euros in sustainability.
Our steps along this path require an expansive vision. All the way to the south of Chile, in fact. There, in a pilot project with Siemens Energy, we are advancing the development of nearly carbon-neutral e-fuels. Starting in 2022, the world's first integrated industrially operated plant for e-fuels will produce synthetic fuels. E-fuels present the opportunity to power even high-revving combustion engines on a nearly carbon-neutral basis.
A prime example of this powertrain technology is found in the new Porsche 911 GT3. With greater resolve than ever before, the engineers have transferred proven racing technology to a series vehicle. That propels the seventh generation of the GT3 to the pinnacle of the brand's sporting tradition—a work of racing art. And passion for perfection.
Our powertrain strategy sets great store by efficient combustion engines of this nature. At the same time, we are forging ahead with electrification. By 2030, more than 80 percent of our vehicles will be fully or partially electrically powered. That passion for e-mobility is also evident in the story of young Liu Fan, a student at Shanghai's renowned Tongji University. As our Chairman of the Executive Board Oliver Blume was earning his doctorate there in the late 1990s, Liu was just being born. The young Chinese student's favorite car is the Porsche Taycan. The first version of it played the leading role in an exciting film project: the Cross Turismo masters extreme weather conditions, defying bone-chilling cold in the far north and the scorching heat of the desert.
Dear readers, enjoy this inspiring around-the-world journey to six continents in this issue of Christophorus.
Consumption data
911 GT3
WLTP*
13.0 – 12.9 l/100 km

294 – 293 g/km
Taycan Cross Turismo Models
WLTP*
24.8 – 21.3 kWh/100 km

0 g/km

415 – 488 km