Editorial:

Maintaining Identity

Success arises outside our comfort zone. How Weissach is shaping the future. A conversation between father and son.
What distinguishes pioneering spirits? They have courage, farsightedness, and an inner drive. In addition, they are able to turn their visions into reality. And their success usually arises outside their comfort zones. If they wish to continue being successful in the future, they need special places. Places with an empowering sense of freedom. For Porsche, Weissach is one of those places. It is full of possibilities, creative individuals, expertise, and extraordinary abilities.
In Weissach people think ahead—while flying under the radar. The Development Center is one of the best-protected industrial sites in Germany: a think tank that covers a space of around one million square meters, or about 140 soccer fields. This issue of Christophorus takes you to the heart of the brand. It opens doors that are otherwise closed. That includes the treasure chamber of design. We unveil cars for you that have never been revealed to the public before.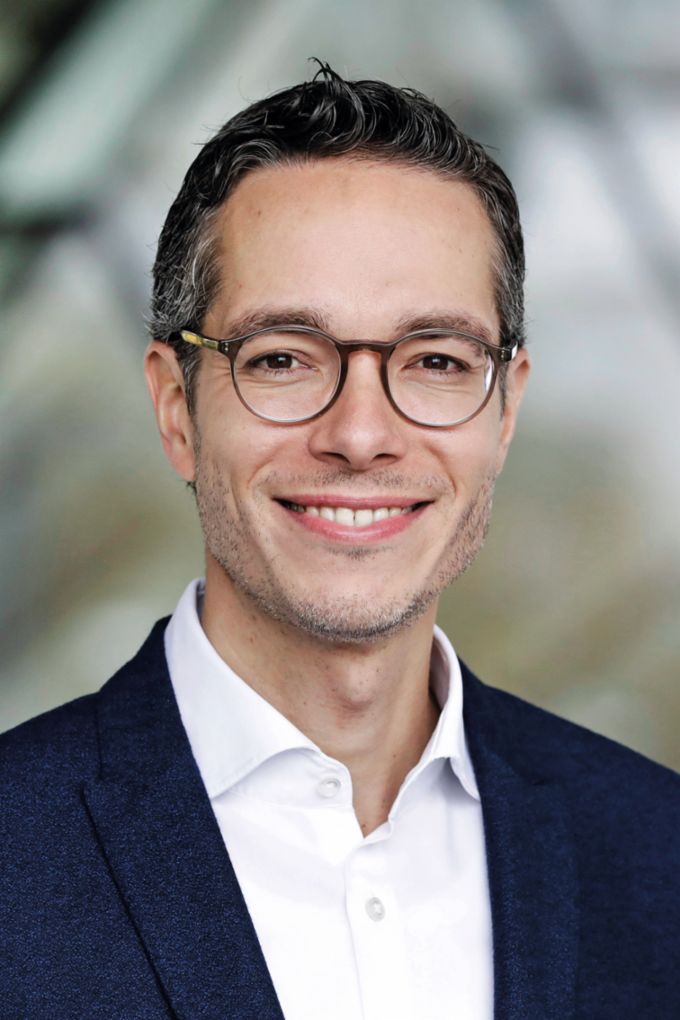 These are studies of possibilities that have been shaped. They reflect how designers think and the ideas they pursue. They journey into the future—both intellectually and emotionally. In this issue of the magazine you will see a good dozen designs of potential Porsche cars. These visions, each of which is spectacular in its own right, combine to show the creative cosmos of the brand. But be aware: the design of the Porsche 919 Street can cause your heart to race! An even more surprising design is that of a small bus with an autonomous drive system. It portends the future, yet also recalls a racing van from the 1960s.
Each one of these designs exudes unconditional enthusiasm for sports cars. You can virtually see the emotions, the commitment, and the concentrated energy of the designers. Michael Steiner, Member of the Executive Board for Research and Development, is in charge of the Weissach think tank. Precisely this passionate mixture motivates him as well. Steiner's insights on the role of sports cars in an era of automotive transformation can be found in an interview with him in this issue of Christophorus. He also discusses technologies with promising futures, and how enthusiasm for cars is continuing on in his own children.
We experience a very different dialogue at an altitude of two thousand meters on the Großglockner. A close connection is evident between a father and a son. Between Wolfgang and Ferdinand Porsche. They set out at dawn to drive up an Alpine peak. The two human Porsches each drive a special automotive Porsche: two 550 Spyders from the family's private collection in Zell am See. One of them white, the other silver. Each with prominent red strips above the taillights. Inimitable design as the identity of the brand.
Dear readers, wherever you might venture, whatever ideas might guide you, wherever your goals may be, we hope you find inspiration in this edition of Christophorus, just as we hope you remain happy and in good health.