Take a trip to paradise
Porsche Great Britain – Lifestyle: Porsche GB has entered into a unique partnership with the Cayman Islands to present the Cayman Islands Porsche Sprint Challenge GB. The winning driver from each category will receive a seven-night luxury holiday for two to the Cayman Islands. Here, we take a look at some of the many wonderful highlights this luxury Caribbean destination has to offer visitors.
What do a world-famous German sports car manufacturer and a British Overseas Territory in the Caribbean have in common? Well, for a start, there is their shared affection for the caiman crocodile, which has lent its name to both a Porsche model and the iconic destination. Other characteristics shared by Porsche and the Cayman Islands include a sense of adventure and a love of the finer things in life, which is why the two combine so perfectly in the Cayman Islands Porsche Sprint Challenge GB.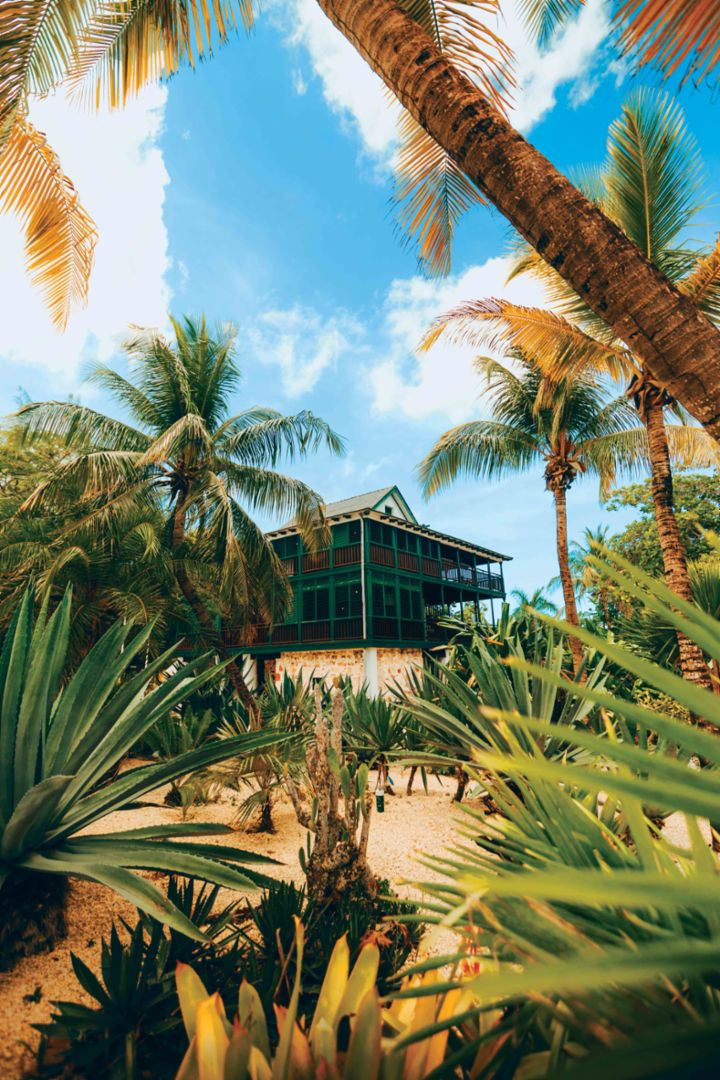 Located in the western Caribbean, south of Cuba and west of Jamaica, Cayman (as it is known) consists of three islands. Each island offers a unique experience – cosmopolitan Grand Cayman, off-the-beaten-track Cayman Brac and 'treasure island' Little Cayman. You will find accommodation to suit all tastes and budgets, ranging from beautiful beachfront villas and condos to diving lodges and luxury hotels, all within easy reach of the unspoilt beaches.
With cooking influences from all over the world providing something for every palate, it's no wonder that Cayman is known as the 'Culinary Capital of the Caribbean'. Gastronomic events held throughout the year include the luxury Cayman Cookout at the Ritz-Carlton Grand Cayman and the Taste of Cayman festival.
Cayman features some of the most enchanting coastlines, flora, fauna and wildlife found anywhere on the planet. Conservation endeavours by the National Trust for the Cayman Islands and the Department of Environment ensure the protection of ancient dry forest and mangroves, as well as the environment's abundant marine life.
As well as relaxing on some of the world's most beguiling beaches or exploring magical mangroves via kayak, you can also enjoy unparalleled scuba-diving at one of the islands' 365 sites, which include shipwrecks, caves, coral reefs and walls. With a drop of 2000 metres, Bloody Bay Wall off Little Cayman is one of the most famous dive sites in the world.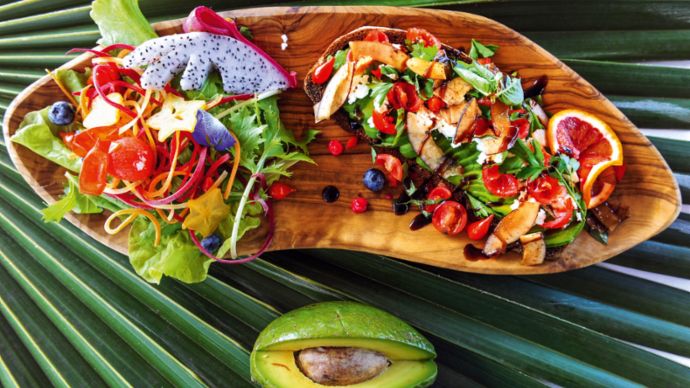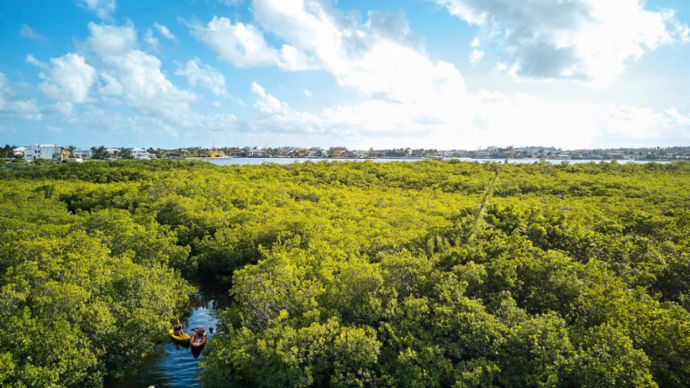 Each of the Cayman Islands offers a unique experience
Cayman is home to 250 artists. In celebration of the new partnership, local artist Shane Aquârt (aka Dready) has created stunning artwork and motion graphics that perfectly encapsulate the spirit of the Cayman Islands Porsche Sprint Challenge, and the vitality and relaxed vibe of this extraordinary paradise.