911 Love: Byron Bowers
Comedian, actor, writer: Byron Bowers talks about his love for his Porsche 911.
If you happen to be in the vicinity of the huge comedy festivals in Los Angeles and hear the six-cylinder boxer sound so typical of Porsche, it could be Byron Bowers behind the wheel. The US American comedian made a name for himself on the club stages of Los Angeles and is now also a successful actor, author, and voice actor, whether alongside Natalie Portman in the Lady in the Lake series, the award-winning drama Honey Boy, or the animated series Ten Year Old Tom. Bowers knows how to entertain and loves to be entertained himself by his Porsche cars, be it his 911 or his Cayenne Turbo S.
What is love?
When I look into my lady's eyes, I see a green pasture full of life and abundance. I feel peace. This is home. This is love.
How are you?
Unsettled. I have a lot of planning to do.
The Porsche 911 in three words?
Refined, elegant, edgy.
Which simple things can make you happy?
Exploring new things with loved ones.
What would you never do in a 911?
A conference call.
What's your favorite road?
The twisting Angeles Crest Highway north of LA as the sun rises over Angeles National Forest.
What can distract you?
A great exhaust will turn my head every time.
Three things you would take to a desert island?
Hammer, knife, CB radio.
Is there a historical figure you admire?
Mansa Musa, king of the Mali Empire in the 14th century.
What on a 911 could you do without?
The emblem – because you recognize it immediately anyway.
And what couldn't you?
Sport mode.
What music did you wake up to this morning?
Cash In Cash Out by Pharrell Williams.
Your favorite film?
The Matrix, The Goonies.
Your favorite book?
Laws of Success by Napoleon Hill, The Alchemist by Paulo Coelho.
Where do you long to be?
Not a place, but the feeling of being on a journey.
Your most treasured possession?
Time – I can't buy it back once it's gone.
Your secret?
I have blind faith in my vision.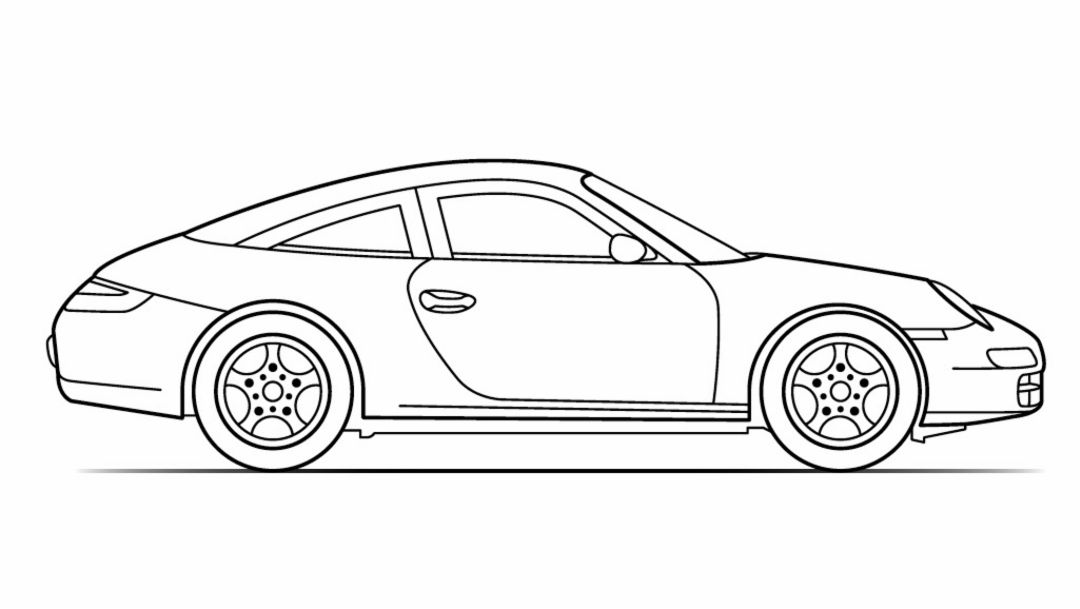 The 911 moment of your life?
Flying to buy the car! Every Porsche has led me to a different city and a special bonding moment on the drive home!
Your best advice?
Learn how your instincts communicate; then follow them.
What would no one expect of you?
To be a father and have a comedy special on Disney Plus.
Byron Bowers
Born: 1978
Residence: Los Angeles, CA
Profession: Comedian, actor, writer
Porsche: 911 Targa 4S, type 997, built in 2008
Consumption data
Taycan GTS
WLTP*
0 g/km

23.3 – 20.4 kWh/100 km

439 – 502 km