911 Love: Dr. Wolfgang Porsche
Dr. Wolfgang Porsche has been closely associated with the brand since his childhood. This year he turns 80 and talks about his attachment to the company.
An entrepreneur driven by passion, Dr. Wolfgang Porsche is the face of the brand and its most important ambassador. As Chairman of the Porsche AG Supervisory Board, he watches over both the company and the corporation. He celebrated his 80th birthday on May 10. His maxim: "I feel a sense of kinship with the family, the company, and all of the employees."

The Porsche 911 in three words?
Timeless, puristic, beautiful.
Which simple things can make you happy?
Winding my watches.
What would you never do in a 911?
Smoke.
What's your favorite road?
Grossglockner High Alpine Road, right on the doorstep of my Schüttgut estate.
What can distract you?
Good friends.
Three things you would take to a desert island?
A Porsche 911, the latest issue of Christophorus, good wine.
Is there a historical figure you admire?
Maria Theresa, Empress of Austria in the 18th century and a great reformer.
What on a 911 could you do without?
The ashtray.
And what couldn't you?
The sound of its six-cylinder boxer engine.
What music did you wake up to this morning?
Lara's Theme by Maurice Jarre, the soundtrack to Doctor Zhivago.
Your favorite film?
Doctor Zhivago with Omar Sharif and Julie Christie.
Your favorite book?
Flight into Hell by Hans Bertram, a documentary about his pioneering flight with emergency landing in Australia.
Where do you long to be?
The Schüttgut estate in Zell am See.
Your most treasured possession?
My car collection.
Your credo?
Keep your feet on the ground. Passing that on to the next generation has always been important to me.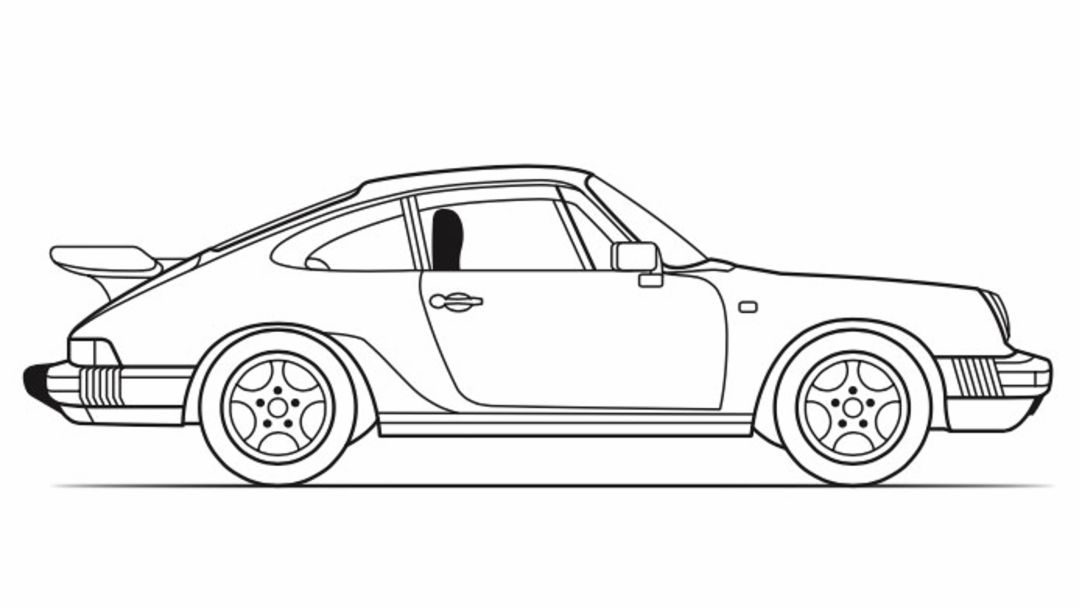 The 911 moment of your life?
I was given a Porsche 912 just after secondary school. But as a student, I had to switch to a VW Beetle in 1965. It had a Porsche engine, thank God.
Your best advice?
There is power in composure, and strength in power.
What would no one expect of you?
My apprenticeship in toolmaking and metalworking after secondary school.
9:11 podcast
Dr. Wolfgang Porsche is the guest on Dr. Sebastian Rudolph's podcast – listen now!
Dr. Wolfgang Porsche
Born: 1943
Residence: Salzburg, Austria
Profession: Chairman of the Porsche AG Supervisory Board
Consumption data
Taycan GTS
WLTP*
0 g/km

23.3 – 20.4 kWh/100 km

439 – 502 km