Editorial:

Dreams Shape the Future

Porsche is the product of a dream. This sentence aptly describes what our brand stands for: dreams are at first thoughts; their power is unfolded during their realization. It is our mission to fulfill dreams – as already exemplified by Ferdinand Porsche.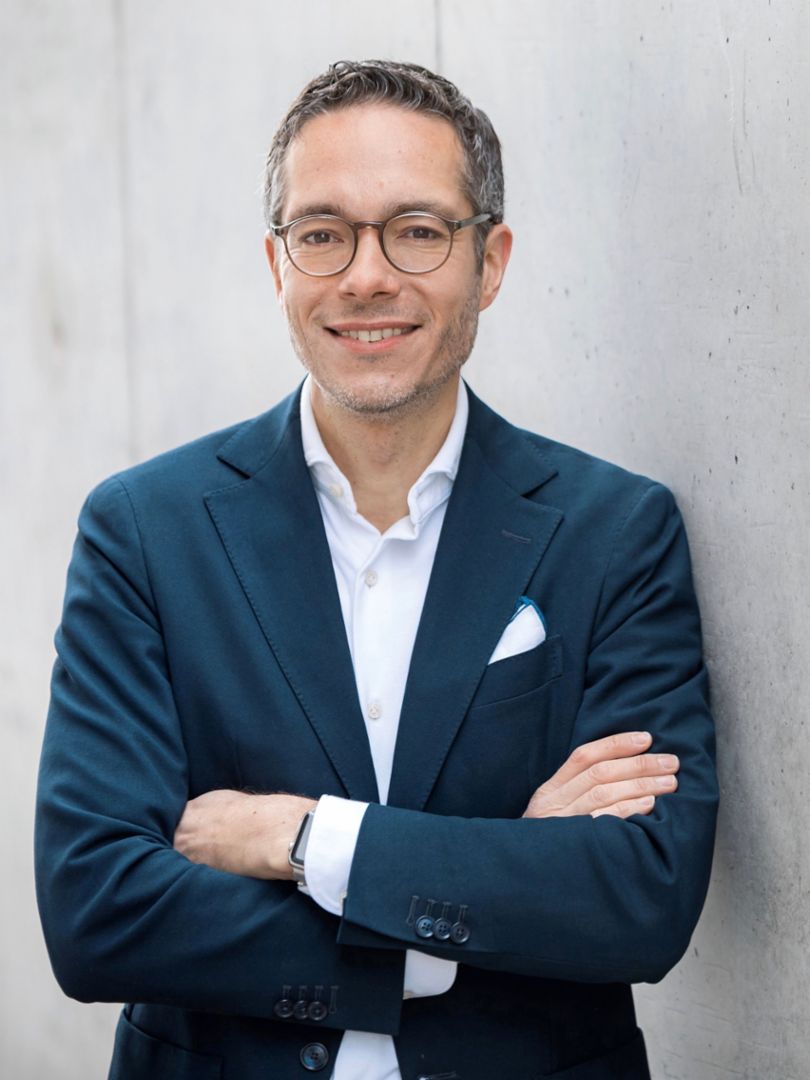 A major dream recently came true for us: Porsche went public. Measured in terms of market capitalization, it was the biggest IPO that has ever happened in Europe. In the Christophorus interview, Oliver Blume and CFO Lutz Meschke provide insights into the future of the brand.
The future has already begun in our dossier. The new Porsche 963 has awakened and, in 2023, will set its sights on records in the top league of endurance sports. Le Mans, Daytona, Sebring – to win these races is a dream. We accompanied the hybrid race car and met driver Felipe Nasr in Brazil and Roger Penske's Porsche factory team in Florida.
We encounter dreams every day. Some conjure up innovative engineering like that in the new 911 Dakar, which has left its tracks on the sandy dunes of the South African desert. Dreams also evoke rescue missions – like when Michael Lesmana gave his 356 a second chance at life in Indonesia. Or they summon up people like skiing legend Aksel Lund Svindal, who takes us on a tour of his favorite spots in Oslo, Norway.
Dear Readers, I hope you enjoy the stories in our Christophorus, which are the stuff of dreams. We look forward to receiving your suggestions and feedback. Simply write to us at christophorus@porsche.de.
Consumption data
Taycan 4S
WLTP*
24.1 – 19.8 kWh/100 km

0 g/km

370 – 512 km