Editorial:

Passion as a Driving Force

Passion is an important driving force in life – for projects, for products, and for our fellow human beings. This dedication provides purpose and generates value. In a world that's moving faster and faster, pure passion is a constant. It invigorates and guides us like an inner compass.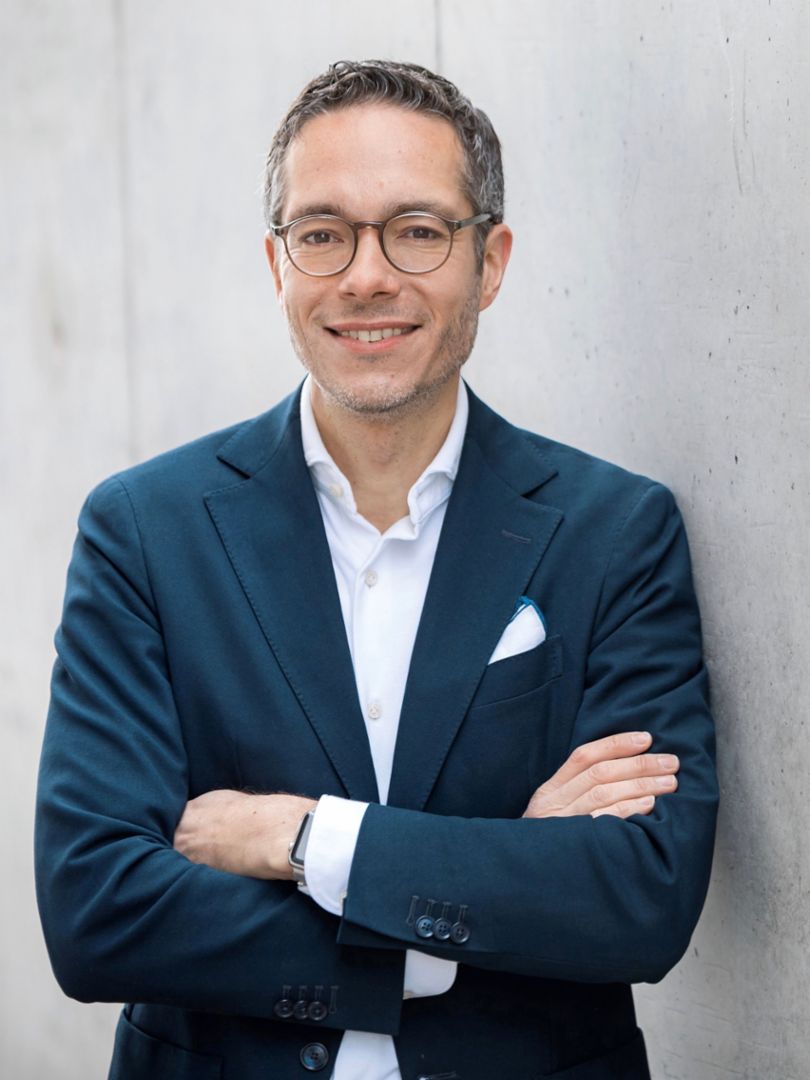 Passion is our constant companion in this issue of Christophorus, just as it was during the first-ever Porsche Passion Drive, which showed us how passion has the power to unite. With its breathtaking mountain passes and culinary delights, the tour through the Alps was like nothing else.
Passion is also the order of the day in the dossier, as we're celebrating a special anniversary: 50 years of the Porsche 911 Carrera RS 2.7. When the 911 with the ducktail was built in 1972, no one could have anticipated that it would become one of the most coveted collector's items. And we were able to find one of the oldest – chassis number 0027 – discovered and lovingly restored by Porsche works driver André Lotterer. We got together with him and his legendary 911 in the Provence region of southern France and joined them on a journey through time. The 911 GT3 RS is the youngest descendant of the iconic classic car, showcased entirely in the present day and at its best.
From British wheelchair fencer Oliver Lam-Watson, who celebrated his biggest triumph so far at the Paralympics in Tokyo, we learn that passion can take you down unexpected paths in life. The same could be said of Arndt-Helge Grap of Germany, whose musical passion prompted his evolution from radio personality to CEO of an international music company. Belgian Johan-Frank Dirickx inherited his passion for Porsche from his grandfather – and now has around 50 models in his inspirational garage.
Dear Readers, I hope that you, too, will always be able to find time for yourselves and give free rein to your passion. And if you'd like to share what motivates you, then feel free to write us at christophorus@porsche.de at any time.