Tony Dron remembered
Porsche Great Britain – Le Mans class winner, magazine editor, touring car ace, author, Porsche salesman, revered historic racer … The late Tony Dron's CV is to be envied by any motoring writer who fancies himself as a racer and any racing driver who yearns to write. Dron did both to the highest level
A story on a remembrance page established after Tony Dron's untimely death last November sums up the man perfectly. At the Nürburgring circuit in Germany in the late 1980s, Dron spotted a Porsche 911 in the paddock. Discovering it was in the charge of Roland Kussmaul, Weissach's top development engineer at the time, Dron managed to borrow the keys.
According to Dron's passenger (and then Porsche GB press officer) Jeremy Snook: 'It only took a few corners of the old "Ring" for Tony to appreciate he had something rather special under his control. As we went faster and faster, the grin became wider. Roland wouldn't reveal what latest tweaks he was testing, but never seemed perturbed about loaning out his top-secret 911 to a safe pair of hands.'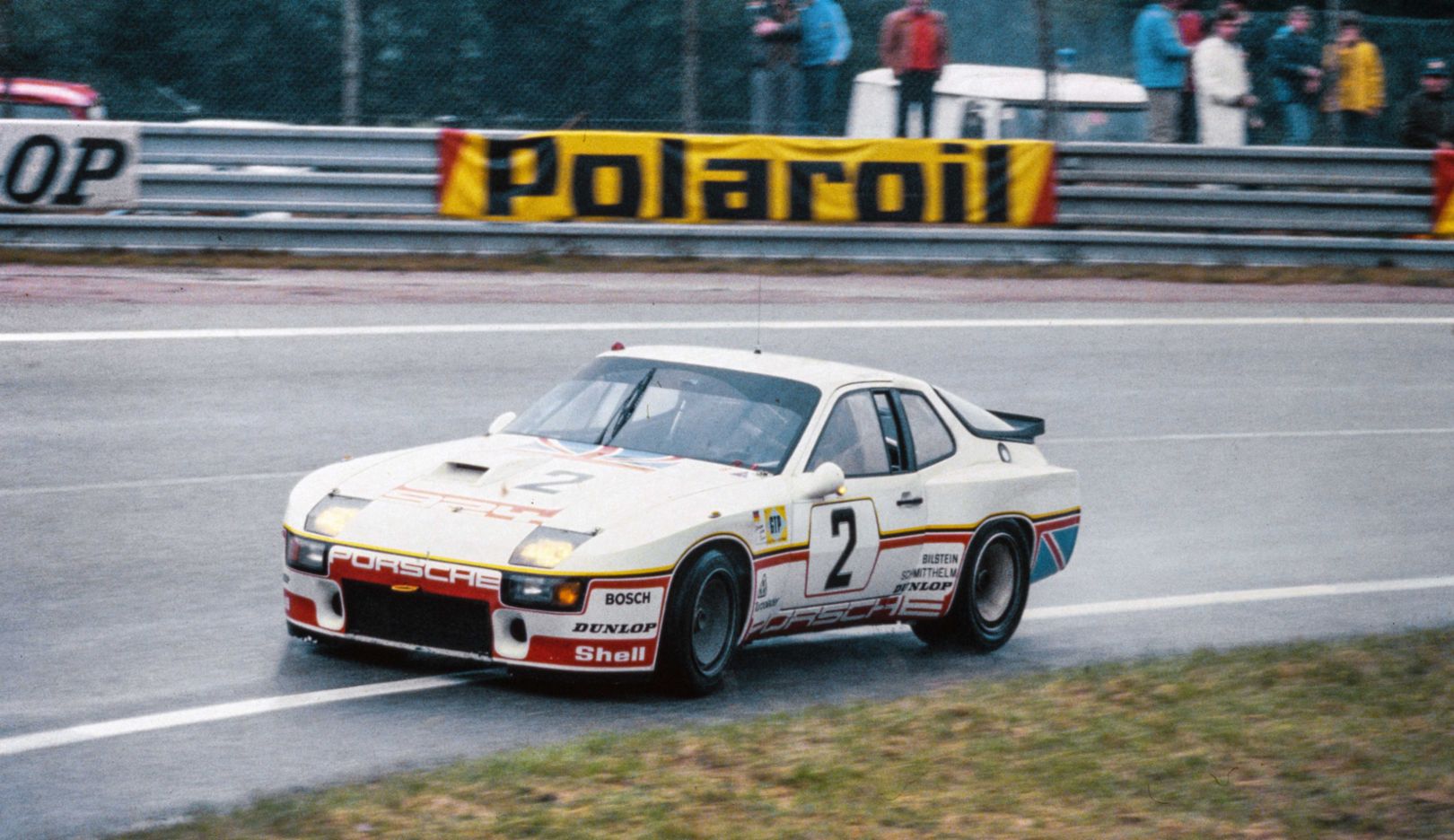 Unlike most motoring journalists, Dron was a proper driver. Highlights of a long racing career ranged from beating the likes of James Hunt in Formula Ford in the late 1960s to winning races in a Triumph Dolomite Sprint – he missed the 1977 British Saloon Car Championship title by just one point. For much of this time, his 'day job' was as road tester and later sports editor of Motor magazine.
From the late 1970s through the early 1980s, Dron's life was dominated by Porsche. He sold cars for dealer Gordon Ramsay and won the 1978 Porsche 924 Championship outright. He raced at Le Mans three times in Porsche or Porsche-engined cars, the highlight being a class win in 1982 in a 934.
On that same remembrance page, five-time Le Mans winner and Porsche legend Derek Bell recalls Dron's 'wonderful humour and charming yet unassuming manner, never pushing his way around, apart from when he was behind the wheel of a race car! [He was] a superb journalist and a delightful human being.'