Editorial:

Inspirational Moments

Inspiration makes life worth living. It broadens our horizons, motivates us, and redirects our thoughts.
A view into the broad expanse of nature allows us to relax, as does breathing in fresh sea air and looking at the distant horizon. Inspirational moments. Familiar scents can awaken associations; sounds awaken memories. A good headline arouses curiosity. Everything we perceive influences the way we behave. Apropos: when did you last inspire somebody?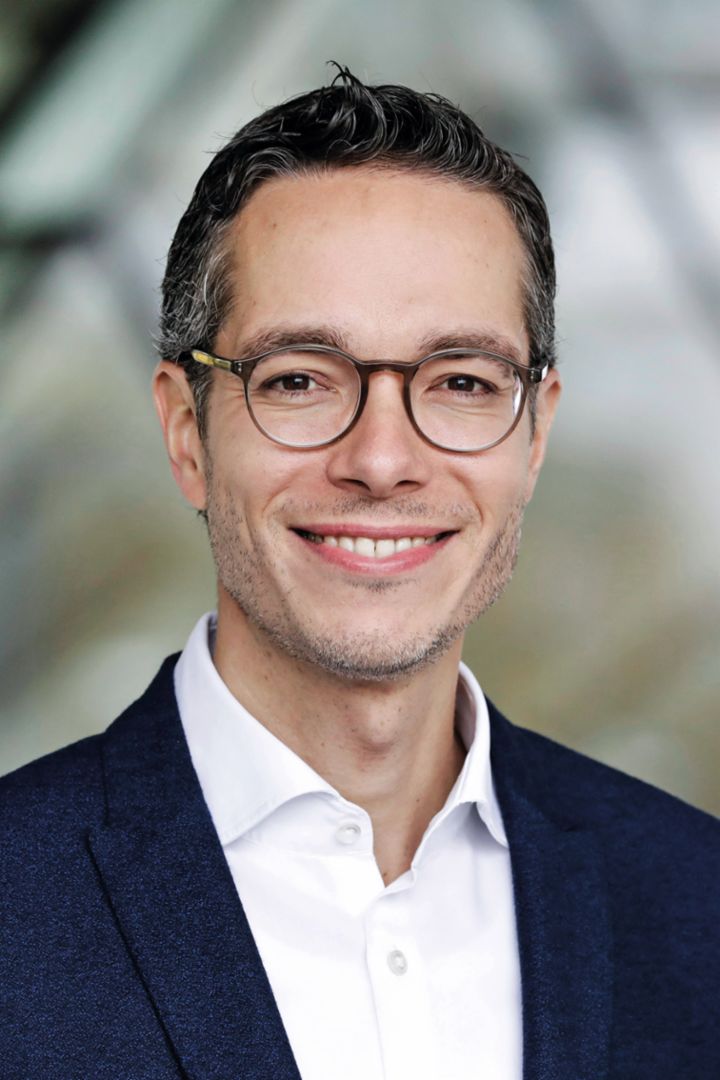 Those who inspire can also excite. With the Porsche brand, we wish to trigger this feeling. This has been our wish since the very beginning. We want to make our customers' dreams come true. With inspirational design and exceptional quality. This is our aspiration, our DNA. Our pioneering spirit is what drives us forward. We ask, listen, and act.
Whether in direct conversation in a Porsche center or in the globally networked Porsche community – customer wishes have a fundamental influence on how we develop, and the idea of reviving historical vehicle colors also came about in this way. As of immediately, we are offering an almost infinite spectrum: with 105 additional color tones, customers can personalize their vehicle to an even greater extent. Those who wish to be entirely individual can even create their own color together with our experts. We have dedicated the artistically designed cover of this edition to this topic. The title story gives an insight into the fascinating technical complexity of paintwork.
In this issue of Christophorus, you will meet characters who follow their inspiration in the most diverse ways. Whether as a collector and driving instructor, as a rally driver with a late calling to a humanitarian mission, a style-defining product designer, multilayered black-metal musician, or dedicated author.
Dear Reader, we would love to hear what moves you. Please write, whenever it suits you, to christophorus@porsche.de.
I wish you an inspired end to the year and a healthy start to the year 2022!
Consumption data
Macan
WLTP*
10.7 – 10.1 l/100 km

243 – 228 g/km
NEDC*
8.8 – 8.7 l/100 km

200 – 198 g/km