Editorial:

Change as Opportunity

The world is changing rapidly. These changes also represent opportunities—if the transformation is actively shaped.
At Porsche we are doing this at a pace and an altitude that would have been unthinkable just a few years ago. The emblematic cover of this 400th issue captures the idea perfectly. It is an artistic rendering of a leap in time: the legendary flight of ski racer Egon Zimmermann over a Porsche 356 in the year 1960—and the restaging thereof with Olympic ski champion Aksel Lund Svindal and a Porsche Taycan Turbo in 2021. Tradition and modernity are bridged in a single slogan and a single image.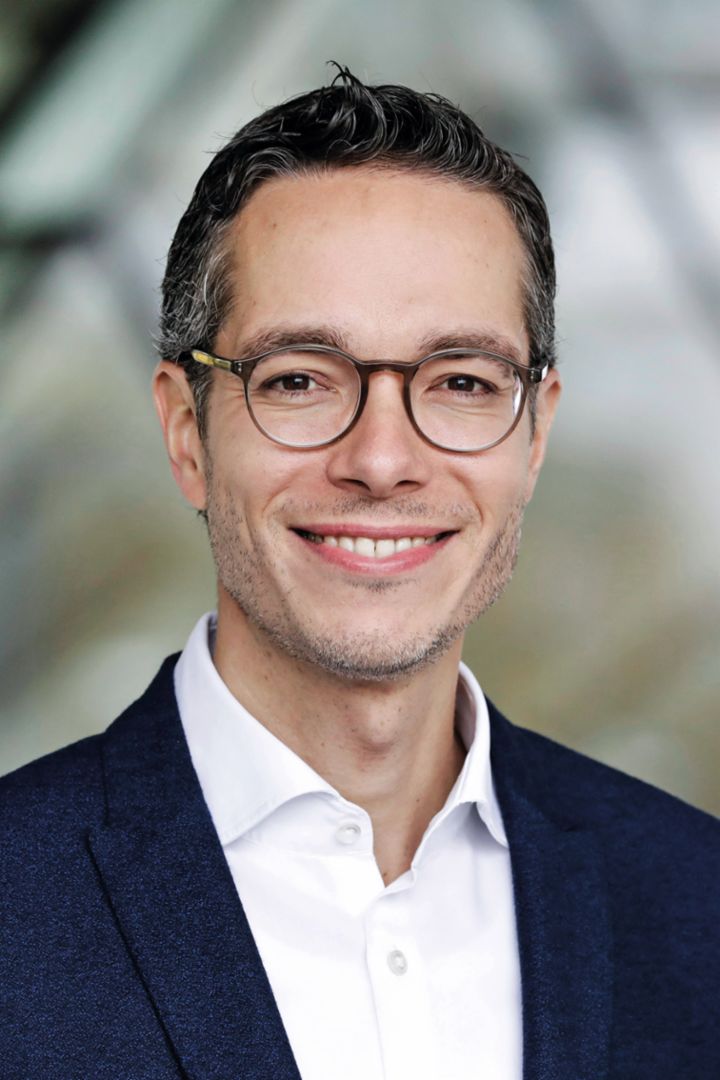 The idea to restage the iconic image arose from our brand community. We also like to call it the "Porsche family." Of course, that includes the founders' descendants—but the family we mean is much larger and spread throughout the world—a family that transcends borders in a fascinating exchange of views and ideas. Organized within hundreds of Porsche Clubs that are networked physically and electronically and whose members have been receiving a single magazine regularly since 1952. "Christophorus is the medium for this global family and an extraordinary chronicle," says Dr. Wolfgang Porsche in an interview marking the 400th issue.
The magazine has now appeared for seven decades, and received numerous awards for its design, texts, photographs, and graphics. Naturally also for its authentic international stories about the people and products that make our brand so unique. Christophorus distills the zeitgeist into something to touch, consult, and dive into. New technologies, racing victories, leadership transitions, and also crises—Christophorus has captured what moves the family of friends of Porsche.
This anniversary issue takes you to the Alps, to a national park in California, to South Africa, to a new vision of racing, and even into space. Wherever it goes you'll find family members, exciting stories, and interesting insights.
Dear readers, I wish you much pleasure in exploring this new issue. Wherever in the world you might be holding Christophorus in your hands, may you always remain in good spirits and good health!
Consumption data
Taycan Turbo
WLTP*
23.6 – 20.2 kWh/100 km

0 g/km

435 – 507 km
Taycan 4S
WLTP*
24.1 – 19.8 kWh/100 km

0 g/km

370 – 512 km
NEDC*
25.8 – 25.4 kWh/100 km

0 g/km