News
News from the world of Porsche.
Porsche tests synthetic fuels on racetracks
Porsche is working with ExxonMobil to develop and test renewable fuels. As of the 2021 season all new 911 GT3 Cup race cars in the Porsche Mobil 1 Supercup will be powered by a new fuel blend from ExxonMobil. It is based primarily on an advanced biofuel whose raw materials consist of organic waste products. The Supercup—a one-make international racing series held in conjunction with selected Formula One races—will take a second major step during its 2022 season with the first-ever use of e-fuels. These synthetic fuels are the focus of ExxonMobil and Porsche's joint efforts. E-fuels are made from hydrogen and carbon dioxide drawn from the atmosphere, in a process using renewable energy. The e-fuel-based Esso Renewable Racing Fuel can reduce CO₂ emissions by up to 85 percent.¹

"Our highest priority is on all-electric cars," says Michael Steiner, Porsche's Member of the Executive Board for Development. "But e-fuels complement our drivetrain strategy in outstanding ways. They have the potential to achieve nearly carbon-neutral operation of plug-in hybrids and cars with combustion engines." Porsche is working together with ExxonMobil to test these e-fuels under the tough conditions that exist on racetracks. "We're taking yet another step on the road to a marketable e-fuel with low carbon emissions that can replace conventional fuels."

The e-fuels come from the Haru Oni pilot plant in Chile. Wind power is abundant in this part of Patagonia. Wind power and water yield "green" hydrogen, which can be combined with carbon dioxide drawn from the atmosphere to make methanol. The subsequent "methanol to gasoline" step in the process uses a technology licensed by ExxonMobil to convert the methanol into a synthetic raw gasoline.

More than 130,000 liters of e-fuel a year are expected to be produced as of 2022 in the pilot phase. Porsche's e-fuel program is part of the company's decarbonization and sustainability strategy that seeks to achieve net carbon neutrality by 2030.


1 The reduction in greenhouse gas emissions cited here compares the product carbon footprint (PCF) calculated for renewable components in the Porsche Mobil 1 Supercup racing fuel with a base value of 94 grams CO₂e/MJ in accordance with the EU's renewable energy directive. Reducing emissions by up to 85 percent with renewable instead of conventional components is based on PCF calculations in accordance with ISO 14067 (well-to-wheel consideration of the fuel's entire value chain). It covers emissions in connection with the raw materials, production, transport, and combustion of the above-mentioned blend with renewable components. The comparison used a functional unit of 1 MJ of fuel.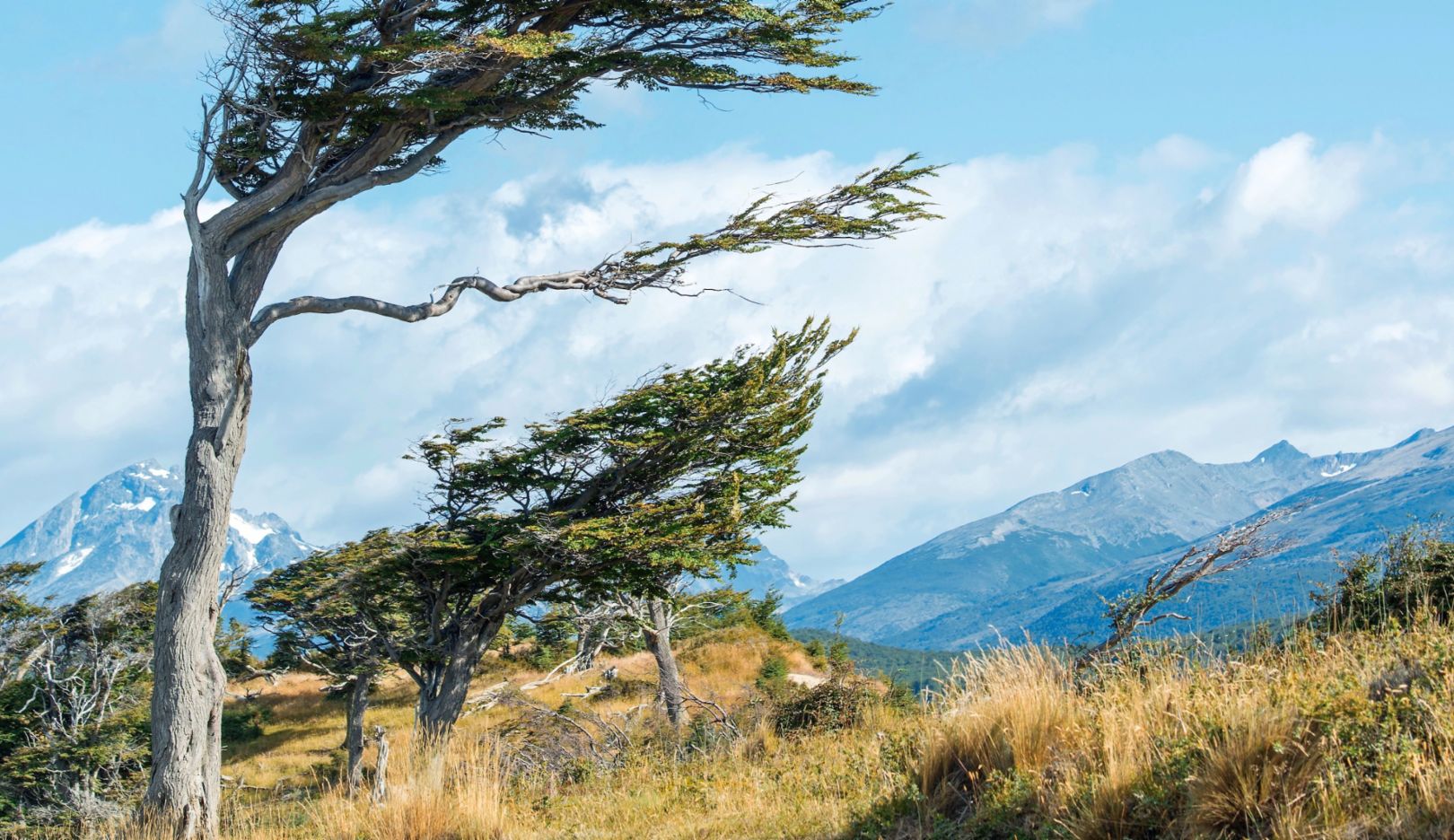 Premiere—digital and worldwide
Sound Night has been an annual attraction at the Porsche Museum for the past ten years. Tickets have always sold out immediately, from the initial batch of 911 to the latest of 4,000. In 2021, Porsche will set off these extraordinary acoustic fireworks online for the first time, making the event accessible to the entire world. On September 18, the sound of race cars and prized vehicles from the company's collection will be streamed from both the Porsche Museum and the Weissach Development Center to mark the fiftieth anniversary of the site. Mark Webber, a Formula One veteran and former Porsche factory driver, is one of the hosts. The Australian native not only has a place in racing history but is now also a passionate brand ambassador for the company. Sound Night will be held in three languages: English, German, and French.

With selected vehicles and generally unmuted engines, the hosts will lead their audience on an exciting journey through the brand's racing history. Travel guides will include race engineers from Weissach, witnesses of historical events, and former and active race-car drivers like Walter Röhrl, Hans-Joachim Stuck, Timo Bernhard, and Jacky Ickx. In addition to the Taycan, which represents the sound of the future, orchestra members will include Porsche treasures like the 924 Carrera GTS Rallye, 962 C Coupé, and 911 Type 901 (No. 57). Their instruments are called cylinder numbers, displacements, ignition sequences, and engine designs. Weissach engineers composed all the melodies out of promising mumbles, trenchant blares, sonorous rumbles, and air-cooled rattles. It's no coincidence that only a Porsche sounds like a Porsche. For the latest program information, see: porsche.com/museum.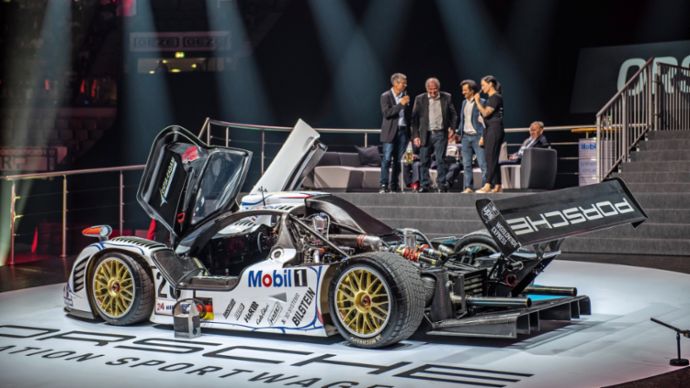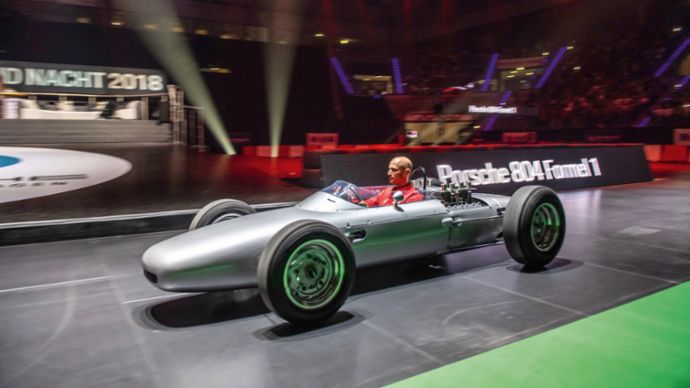 Explorative and atmospheric apps
Porsche pursues strategic collaboration and creative exchange with innovative start-ups. As a member of the Startup Autobahn partner network, the sports-car maker is sponsoring various projects, including three new digital solutions.

The SevenD and Visometry start-ups have developed a future-oriented alternative to the classic owner's manual, taking the Porsche Taycan as an example. Their augmented reality (AR) app lets users explore details of the fully electric sports car on their smartphones, illustrating processes like charging and energy recuperation. Components such as batteries, electric motors, and interior parts are color-coded and explained in video animations. This iOS-based app is currently undergoing extensive testing.

Together with the London-based start-up Maaind, Porsche is working on two projects that enhance the emotionally evocative automotive experience with an individual level of well-being. Both projects make use of neuroadaptive processes. They enable mental states to be implicitly and continuously gauged and deviations thereby detected. The Feel-Good Coach app records the current mood and stress level of drivers based on voice data and information from wearables like smartwatches. This mindfulness coach calculates a feel-good score in real time. It gives feedback and offers tips on how to reduce stress. During the drive it suggests various breathing and meditation exercises or plays calming music. When the car is parked, it recommends vision and physical exercises or gives nutritional advice.

The second app is called Mood DJ. It increases well-being in playful ways by encouraging activities like singing. And it awards points. Performances are not judged by correctness but rather by how happy and calm they sound. Developed with the help of algorithms, the app can generate individualized entertainment programs based on the vehicle occupants' moods that have a positive effect on their state of mind. The two projects—Feel-Good Coach and Mood DJ—have thus far been tested at Porsche internally as well as in market research in China and Germany.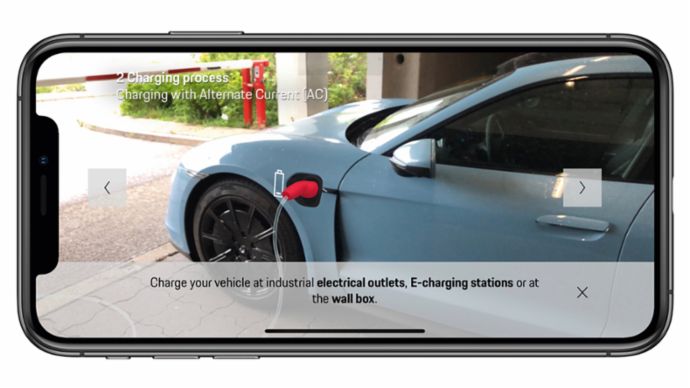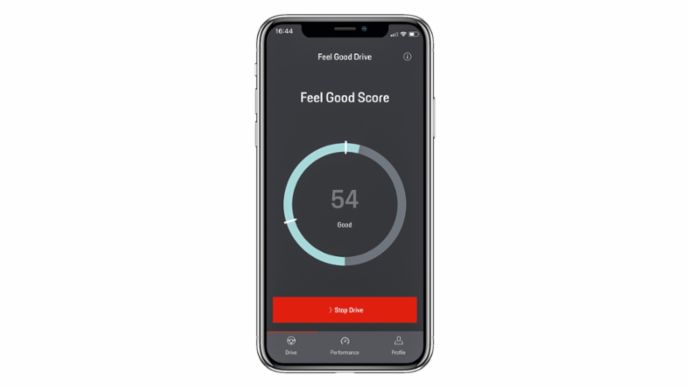 Smart helpers:
AR technology offers interactive explanations of functions in the Porsche Taycan. The Feel-Good Coach fosters a positive mood.
Patrick's Passion
An unforgettable moment of joy—Patrick Dempsey stood on the Le Mans winners' platform in 2015 following a second-place finish. For twenty-four hours, he, Patrick Long, and Marco Seefried had switched off at the wheel of the Porsche 911 RSR in the GTE Am class. "My greatest dream came true that day," he says. "It was an overwhelming experience to see thousands of fans from up there." Hard training and a passion for Porsche had paved the way. Known for roles like Dr. Derek Shepherd in the TV series Grey's Anatomy, he even put his acting career on the back burner.

"Porsche has always had a special place in my life, I was already a huge fan as a child," says Dempsey, who is now fifty-five. "It was a very inspiring experience to work so closely together with the Porsche racing family." The American Hollywood star became the face of Porsche Design Eyewear in 2021. It would be hard to find a more authentic ambassador for the lifestyle brand. Even his initials—PD—are the same.

As a race-car driver, Dempsey knows the importance of good vision and values the flexibility of the new P'8928 P Collector's Edition with its interchangeable lenses. The P'8928 color combination of dark grey and black perfectly matches the actor's elegant and minimalist style and is therefore color-coded "P" for "Patrick." The glasses' design recalls a classic item: in 1978, Professor Ferdinand Alexander Porsche created the world's first pair of sunglasses with an interchangeable lens mechanism—the P'8478 that has since sold millions of times. The P'8928 with a modern squared aviator look follows in that tradition. In the new Collector's Edition, Porsche Design offers the sunglasses together with four additional pairs of lenses in a deluxe collector's box. The pure titanium lightweight frame is also an exact match for the race-car driver's taste. The limited P'8928 P Collector's Edition Inspired by Patrick Dempsey is available from exclusive specialist dealers and Porsche Design Stores. It can be ordered online from porsche-design.com and shop.porsche.com.
Flexible housing idea for the future
An international network of premium residential complexes enables life after a successful career to be designed like a trip. Members of The Embassies can rent an apartment over the long term and live in different places, enjoying a new level of flexibility in their independent lives. The Embassies start-up has joined the portfolio of Forward31. A company builder and unit of Porsche Digital, Forward31 works together with founders to establish promising start-ups.

Porsche's digitalization strategy involves developing new fields of business. One of these is that of future-oriented housing. The Embassies is a Swiss company that has developed a digital platform and exclusive facilities for this purpose. The start-up's aim is to acquire sites in around thirty major cities with a high quality of life, such as San Francisco, New York, London, Zurich, Copenhagen, and Berlin. The first Embassy is expected to open in 2022. The premium residential program for the older demographic will focus on attractive building configurations, concierge services, social opportunities, and inspiring leisure activities.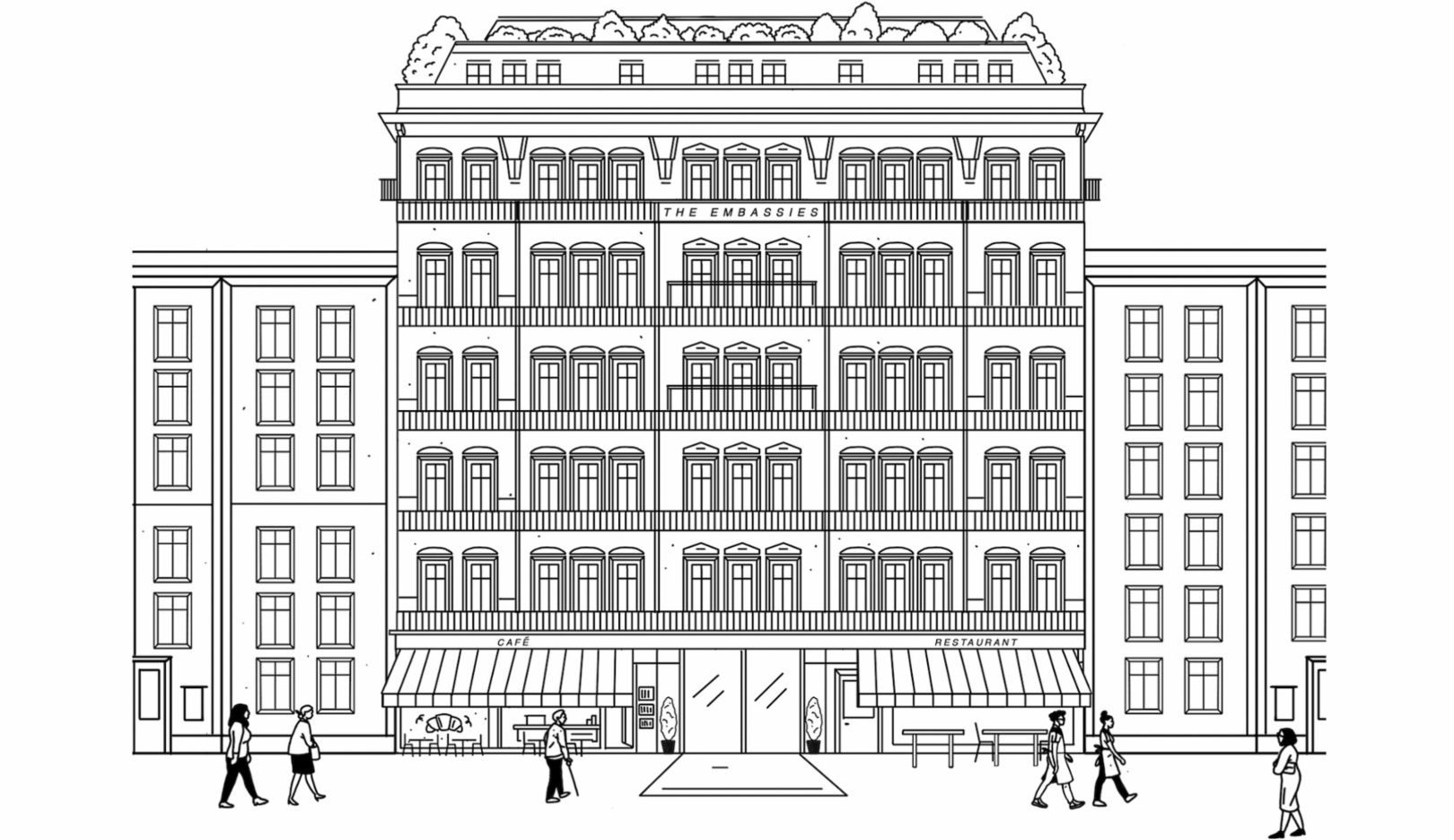 Consumption data
Taycan
WLTP*
0 g/km

25.4 – 20.4 kWh/100 km

354 – 484 km
NEFZ*
0 g/km

28.7 – 28.0 kWh/100 km
Taycan Turbo S
WLTP*
0 g/km

25.6 – 24.3 kWh/100 km

390 – 416 km