Kiwi Cup Invasion
Porsche Australia & New Zealand – Porsche Motorsport: Earl Bamber Motorsport and Porsche New Zealand enter the Porsche Paynter Dixon Carrera Cup and Porsche Michelin Sprint Challenge in 2021.
The Kiwis are coming in force in 2021 for the Porsche Paynter Dixon Carrera Cup Australia (PCCA) and the Porsche Michelin Sprint Challenge. With support from Porsche New Zealand, and run by the former Porsche Le Mans 24 Hour winner Earl Bamber and his brother Will, Earl Bamber Motorsport (EBM) is looking to grow the team's operations outside its current base in Malaysia. "With COVID-19, we were forced to look at other options in motorsport," as Earl Bamber explains. "We feel Carrera Cup Australia will be a great fit for our team."
No strangers to success, EBM previously won the 2019 Liqui-Moly Bathurst 12 Hour, capturing Porsche's first major victory at Mount Panorama. The partnership is also a continuation of the team formed to enter the 2019 Porsche Carrera Cup Asia Championship, with Will Bamber securing four race victories and third overall in the series.
With a well-established presence in the Australasian motorsport market, EBM also recently announced its expansion into the North American market. Its joint venture with Team Hardpoint will see the team compete for the GTD class in the 2021 IMSA WeatherTech Sportscar Championship.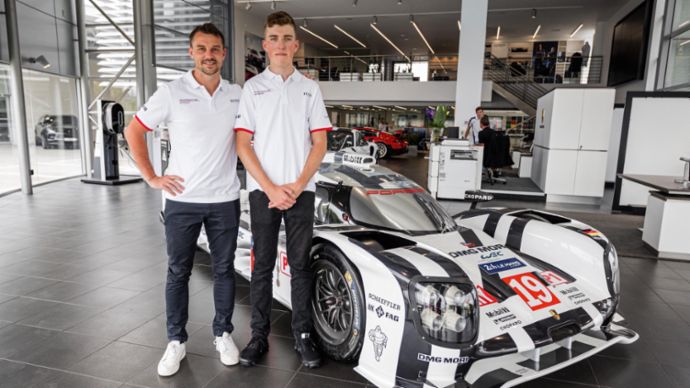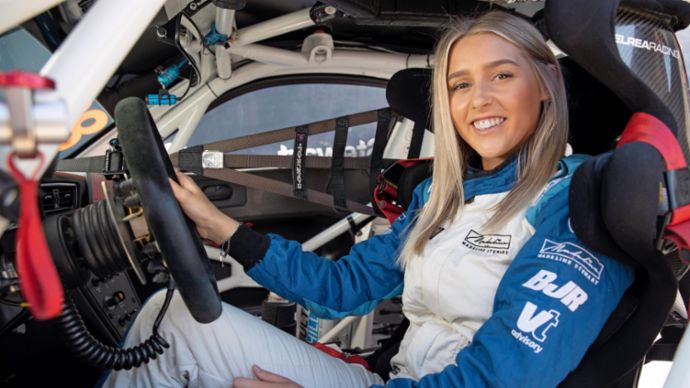 The formation of Team Porsche New Zealand incorporates a scholarship programme designed to assist young talent from New Zealand to drive in the Porsche Paynter Dixon Carrera Cup Australia as a first step onto the international Porsche Motorsport pyramid. "We're proud of the scholarship, as it gives a solid platform for young Kiwi drivers to graduate from karting and other national championships to a professional motorsports career," says Bamber.
All Team Porsche New Zealand 911 GT3 Cup cars will be prepared at the team's new base on the Gold Coast, Queensland, and each will wear the same striking core team livery that is predominantly black and red with a white fern down the side of each car.
Matthew Payne, who hails from Auckland, will race in the Carrera Cup Championship as the recipient of the new Team Porsche New Zealand Scholarship, while fellow New Zealanders Callum Hedge and Madeline Stewart will compete in the Porsche Michelin Sprint Challenge under the same Team Porsche NZ banner.
Applications for the 2022 Team Porsche NZ Scholarship will be accepted in the fourth quarter of 2021. The criteria and application process will be announced by the EBM team nearer to this time.