Consumption data
Porsche Taycan Turbo
Fuel consumption combined: 0 l/100 km
Electrical consumption combined: 28.0 kWh/100 km
CO₂ emissions combined: 0 g/km (as of 10/2020)
The technical data mentioned in this issue may vary from country to country.
Do you know the feeling of inner balance? A sense of composure. Peacefulness. Looking to the future with contentment and optimism. This inner balance gives one a sense of security—for oneself and for one's fellow passengers on life's journey. And it gives one the strength to undertake new projects and challenges. This positive attitude is particularly important in times of uncertainty. The sentiment is shared by Oliver Blume, who took the time to give Christophorus an in-depth interview.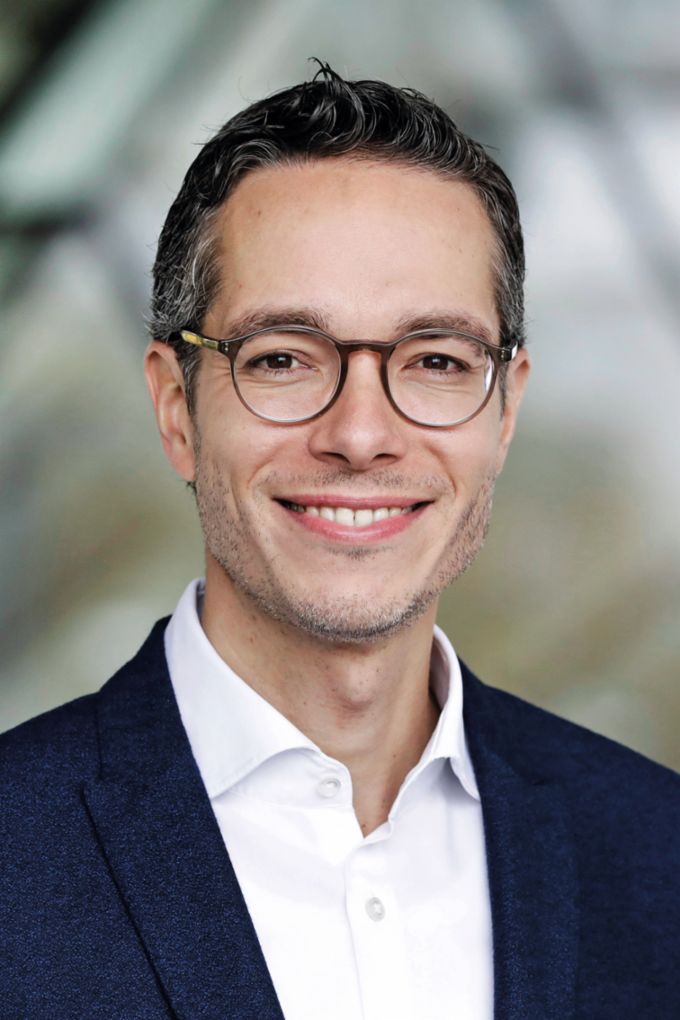 Prudent, systematic, team-oriented: endowed with these essential traits, Porsche's CEO is confidently steering the company through the COVID-19 crisis with aplomb. And he also imparts those characteristics to his team—with authenticity, inspiration, and motivation. Oliver Blume sees himself as a service provider for his employees. Like a good coach, he sets clear guidelines for the team while at the same time giving them enough room to maneuver, fostering individuality, creativity and flexibility.
Oliver Blume's ideal way to switch off, recharge his batteries and reflect, by the way, is to work out. This is where he finds the inner balance that enables him to come back and master complex situations together with the team. When it comes to balance, this issue of Christophorus aims to provide fresh impetus: with dynamic content and stories that strike a harmonious chord. As always, this issue took us to interesting places and people all around the world.
Visit with us the compelling new home of the John Cranko Ballet School in Stuttgart. A tour de force of body tension, enveloped in an architectural masterpiece—a virtuoso balancing act. In California, precision driver Lara navigates the curves of the Pacific Coast Highway. And in Arizona we learn how professional golfer Paul Casey found his inner peace.
Europe's bestselling author Bas Kast dug deeply into the subject and even invented instruments to find the path to his inner core—he tells the story in this issue. And thirty years ago German reunification came to fruition, a historic tug-of-war for balance in Central Europe brought to a peaceful conclusion. Our piece tells the story of courageous people in the GDR. And how Ferry Porsche helped make dreams come true on the other side of the Iron Curtain.
Wherever you may be reading this issue of Christophorus, I wish you a relaxing read. Stay healthy.