911 Love:

Jimmy Chamberlin

The drummer for The Smashing Pumpkins rock band loves the classic from Zuffenhausen.
Consumption data
Porsche 911 Carrera 4S
Fuel consumption combined: 10.1-9.7 l/100 km
CO2 emissions combined: 231-222 g/km (as of 10/2020)
The technical data mentioned in this issue may vary from country to country.
Jimmy Chamberlin began playing drums at the age of nine. Fifteen years later, in 1988, he became a founding member and drummer for The Smashing Pumpkins rock band. Their Siamese Dream album is considered a milestone in rock history. Following some solo projects, Chamberlin returned to the band and is one of the creators of their 2018 reunion album Shiny and Oh So Bright, Vol. 1 / LP: No Past. No Future. No Sun. This fifty-six-year-old American has another passion beyond music—sports cars from Zuffenhausen. He currently drives a Porsche 911 Carrera 4S.

What is love?
Unconditional.
How are you?
Never better!
How would you describe the Porsche 911 in a nutshell?
Consistent evolution, unmistakable identity, unmatched performance, timeless beauty.
Which very simple things can make you very happy?
Cooking breakfast for my kids.
What would you never do in a 911?
Play the radio louder than the engine.
What's your favorite road?
Sebring Raceway.
What can distract you?
Big brakes.
Three things you would take to a deserted island?
iPod, Kindle, oatmeal cookies.
Whom or what do you admire?
Anyone or anything that is pushing the limits.
What on a 911 could you do without?
Traction control.
And what couldn't you?
Sport Plus.
What music did you wake up to this morning?
Bill Evans—Live at the Village Vanguard.
Your favorite film?
Ronin by John Frankenheimer.
Your favorite book?
Living with the Himalayan Masters by Swami Rama.
Your latest social media post?
A photo of one of my cats.
Your most treasured possession?
My drums.
Coffee or tea?
Green tea.
The 911 moment of your life?
When I bought my 3.6 Turbo—in 1994.
Your best advice?
Celebrate yourself!
What would no one expect of you?
Sitting still.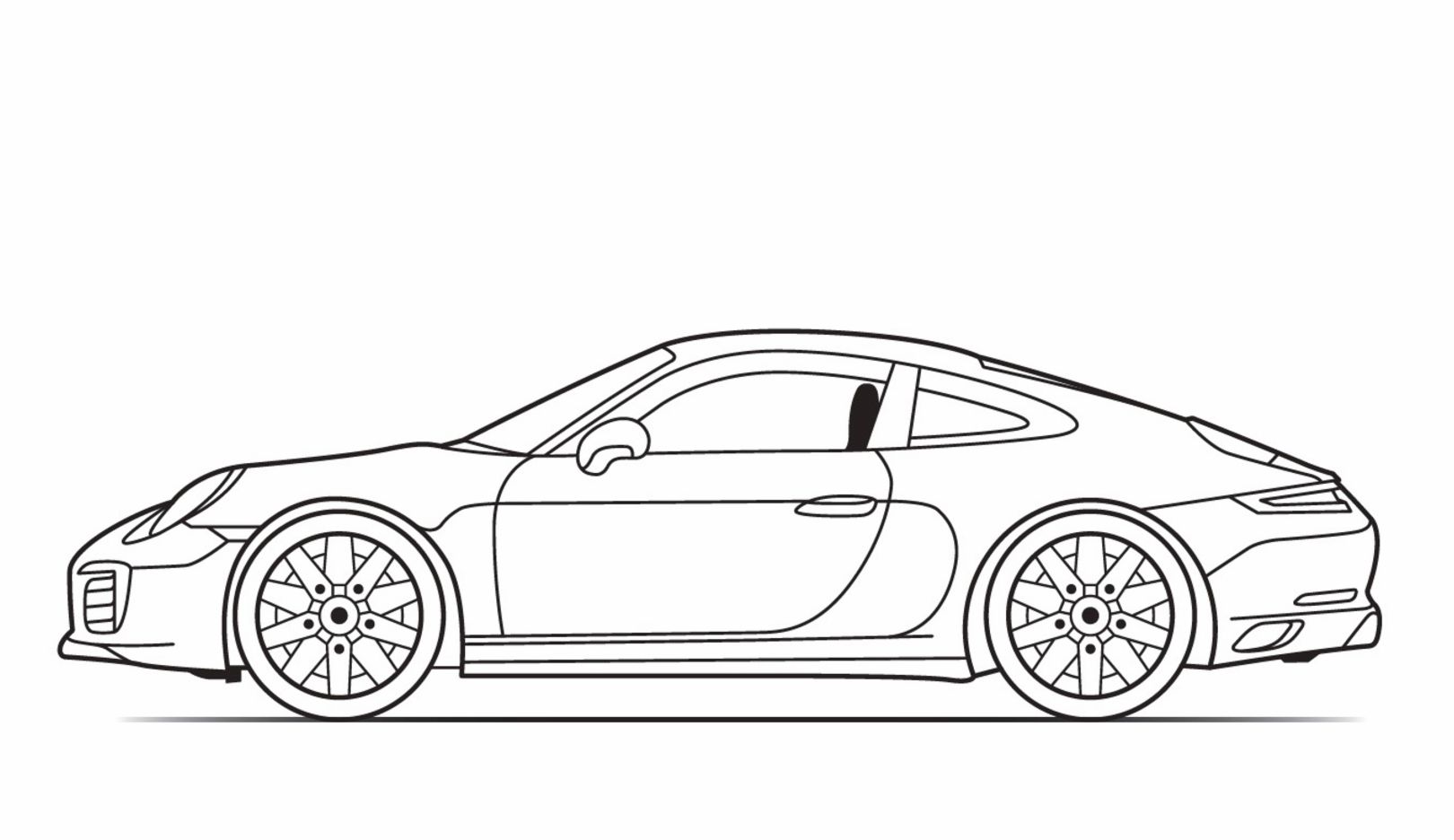 Jimmy Chamberlin
Born: 1964
Residence: Chicago, USA
Profession: Drummer
Porsche: 911 Carrera 4S, built in 2018
Consumption data
Taycan GTS
WLTP*
0 g/km

23.3 – 20.4 kWh/100 km

439 – 502 km