Editorial: We are memories.
Listen to the article here
He takes his time on the nine rungs of the ladder. Then another five seconds or so for the initial, almost hesitant, contact. His foot reaches down, rebounds, and then settles onto the ground, which reminds him of powder. Neil Armstrong is on the moon. The first person ever. More than half a billion people, at that time around one-fifth of the world's population, hear the sentence spoken on July 21, 1969, at 2:56 a.m. Greenwich Mean Time, etched in our memories forevermore: "That's one small step for a man, one giant leap for mankind."
The year 1969 was like a concentrated beam of light. Emergence. Departure. Awakening. Tom Wolfe believed the naive notion that the impossible could happen was what made the 1960s possible in the first place. Politics, society, technology. Apollo 11. The first 747. Woodstock. Around a quarter of a million people protest the Vietnam War in Washington, D.C. "Give Peace a Chance." The precursor of the Internet. Easy Rider. IBM releases the floppy disk. Stonewall Inn patrons riot on Christopher Street in New York. The first flight of the Concorde. The Beatles on the rooftop of the Apple building in London—their last live concert, with only the sky above. And Porsche writes race-car and mid-engine history. A time of flourishing extremes. Coincidence?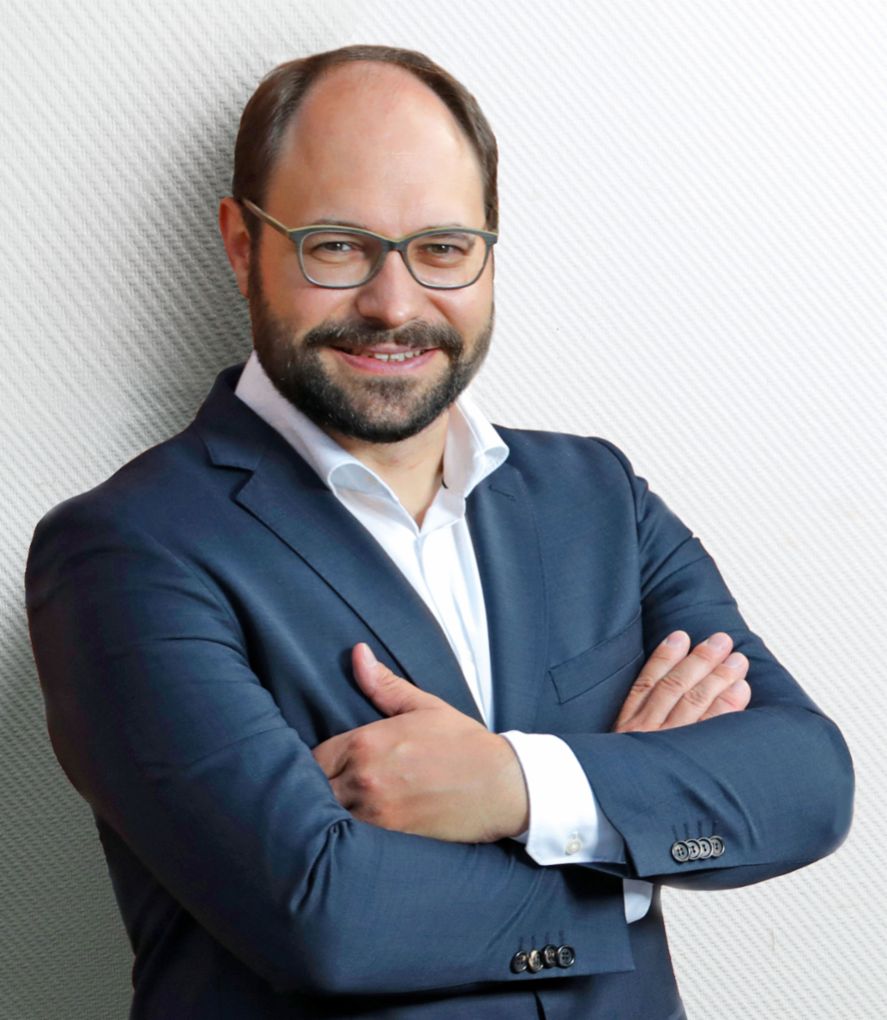 Every age has its moments. Remarkable. Important. Fleeting. Superfluous. Memory researchers talk about anchor points. Every issue of Christophorus takes a look back, because we are what we remember. The year 2013 marked half a century of the Porsche 911. Then 2018, when the Porsche sports-car brand turned seventy. And now a dual anniversary in 2019—fifty years of both the 917 and the 914. Here the wild animal, the belief in boundlessness, the "race car of the century," initially undrivable and ultimately unstoppable. There the glaring contrast, where glamour meets hippies. The marriage between Porsche and Volkswagen, pure reason, the car initially underrated, then revered. Two-seater, entry model, mid-engine, long wheelbase, removable top, pop-up headlights—in Signal Orange, Canary Yellow, or Irish Green to match the bell-bottoms and flower power of the sixties.
The end of 2019 will see the launch of the Taycan, the first fully electric Porsche. What will we be remembering fifty years from now? This pioneering achievement? An image? A word? The first contact? Memories, say researchers, are how we create ourselves. Holding fast, letting go—this is the Porsche tradition. Without it we would have neither a past nor a sense of the future.
Wherever you have come from, wherever you are going, our Christophorus will accompany you.
Photos
NASA, Getty Images