A taste of paradise
Porsche Cars Great Britain – Lifestyle: food, we are told, tastes better when eaten outside. By that reckoning, brunch on a deserted, sun-kissed beach in the Cayman Islands has to be one of the world's greatest alfresco dining experiences. And that's only one of countless gourmet treats on offer to visitors in this stunning Caribbean destination
The novelist Virginia Woolf once wrote, 'One cannot think well, love well, sleep well, if one has not dined well.' Such difficulties should certainly not trouble anyone who is lucky enough to visit the Cayman Islands.
This exceptional British Overseas Territory located in the western Caribbean offers visitors the chance to savour an exceedingly diverse culinary scene against the stunning backdrop of powdery white sandy beaches and turquoise blue seas.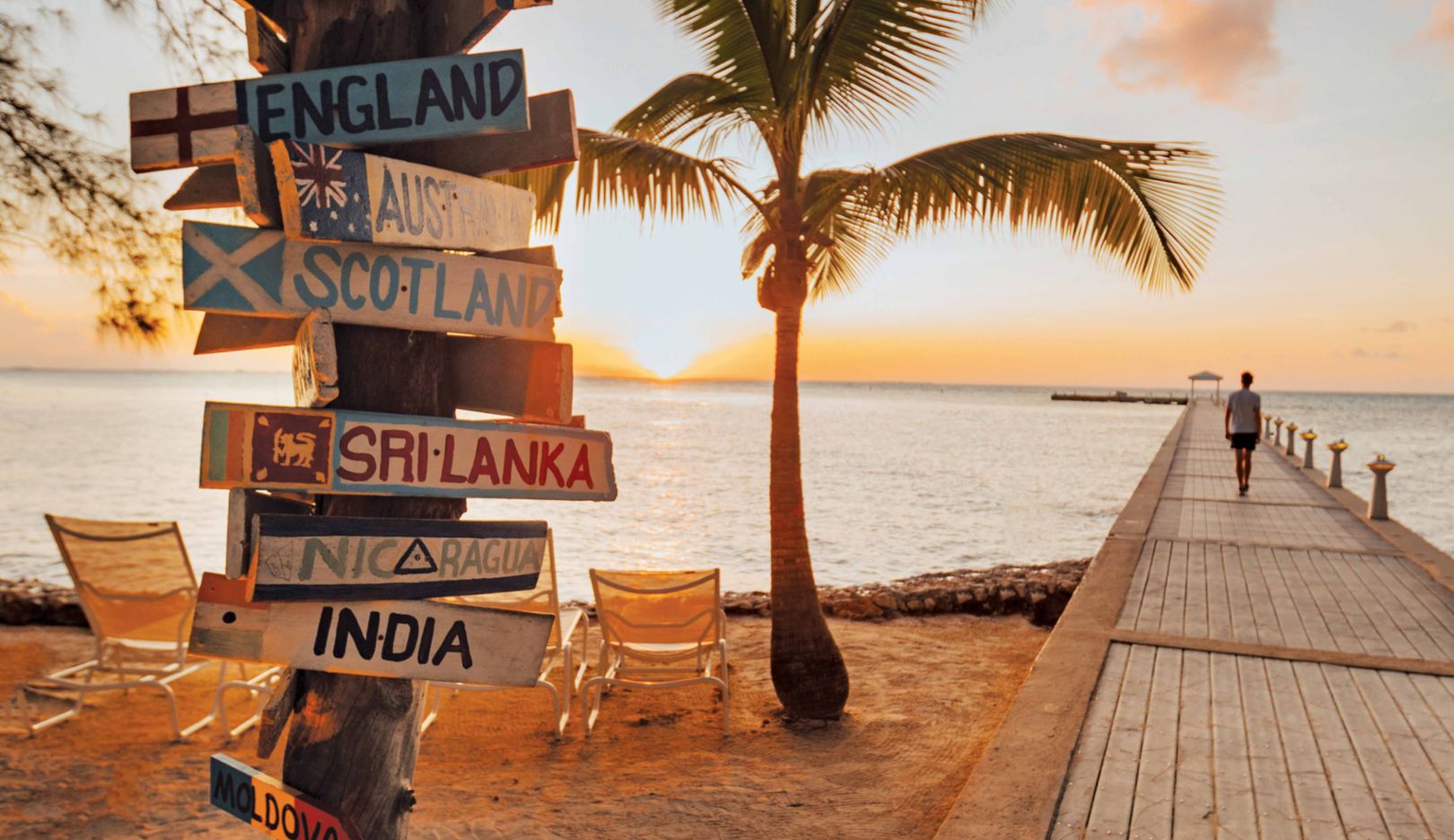 In the second of our features marking the unique partnership Porsche GB has entered into with the Cayman Islands to present the Porsche Visit Cayman Islands Sprint Challenge GB, we take a look at some of the fine food you can expect to enjoy on the three islands that make up Cayman: Grand Cayman, Cayman Brac and Little Cayman.
But don't expect everything to be served up on a plate for you – at least not figuratively speaking, anyway. A visit to the Cayman Islands, which are known as The Culinary Capital of the Caribbean, is all about going on an adventure, to discover the incredible range of culinary experiences available.
Spoilt for choice
With more than 200 restaurants on offer, visitors can choose to sit on the beach one evening and enjoy fried fish from a local café, and then the following night eat in one of the unique farm-to-table restaurants offering dishes created from home-grown produce. Or they might opt to dine in splendour at one of the luxury hotels, including the Ritz-Carlton or Kimpton Seafire Resort + Spa.
The choice of culinary experiences is endless – and it's all a far cry from other Caribbean islands, where many of the hotels are all-inclusive and the opportunities to explore the local food scene are limited.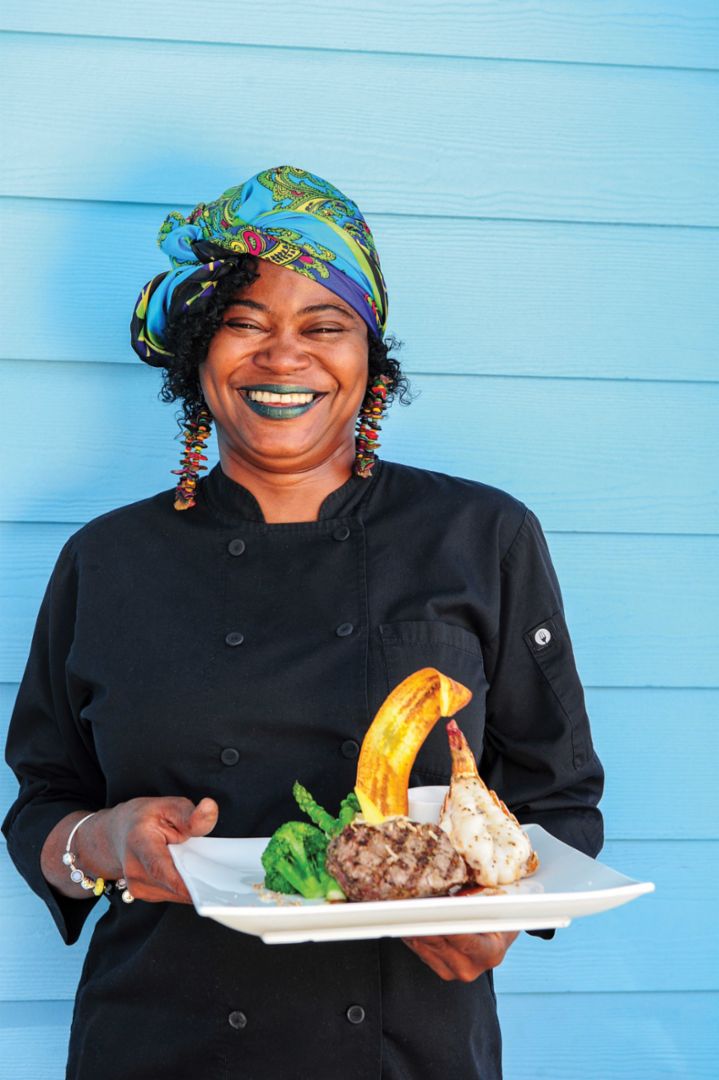 Sensational flavours
Relaxing over lunch or dinner in the Cayman Islands takes many forms – from casual venues under the stars to five-star dining or enjoying fish prepared straight off the boat.
Try local authentic Caymanian dishes like Callaloo, a tasty Caribbean vegetarian speciality, Cayman-style Mahi Mahi fish, and for spice lovers, the traditional Cayman Style Beef.
Famous for the freshest seasonal fish and seafood dishes, conch (pronounced conk) swordfish and snapper are all widely available. Enjoy fish lightly grilled or served in a creole, coconut or scotch bonnet chilli pepper sauce for a fiery taste.
Direct from source to table
On Cayman, guests are treated to the very best and freshest ingredients that these beautiful islands have to offer. Restaurants are supported by farmers and fishermen through the sea-to-table and farm-to-table initiatives, which ensure local flavours, sustainable resources and superb dining experiences.
Morgan's Seafood Restaurant employs its own fishermen – and that means the daily catch can be unloaded at the marina and on the grill within a matter of hours. The Calypso Grill and the Cracked Conch by the Sea restaurants take a similar approach.
Ultimate taste, ultimate freshness
The Brasserie has been a pioneer of the farm-to-table movement in the Cayman Islands for many years. The restaurant, and its adjacent market, source most of their produce from a large on-site kitchen garden and their own deep-sea fishing boat, as well as having strong partnerships with local farms.
It just doesn't get any better than this and dining in a wonderful Cayman restaurant overlooking the Caribbean sea will ensure you eat, love and sleep well.