Editorial:

A Test of Will
Winning the 24 Hours of Le Mans is as much an honor as a triumph. Why? Because this marathon of endurance for driver and machine is so incredibly difficult to conquer. A capricious diva with magical appeal. Ready at any moment to dash all hopes with a dramatic plot twist. Porsche has scored nineteen wins at Le Mans to date. More than any other brand.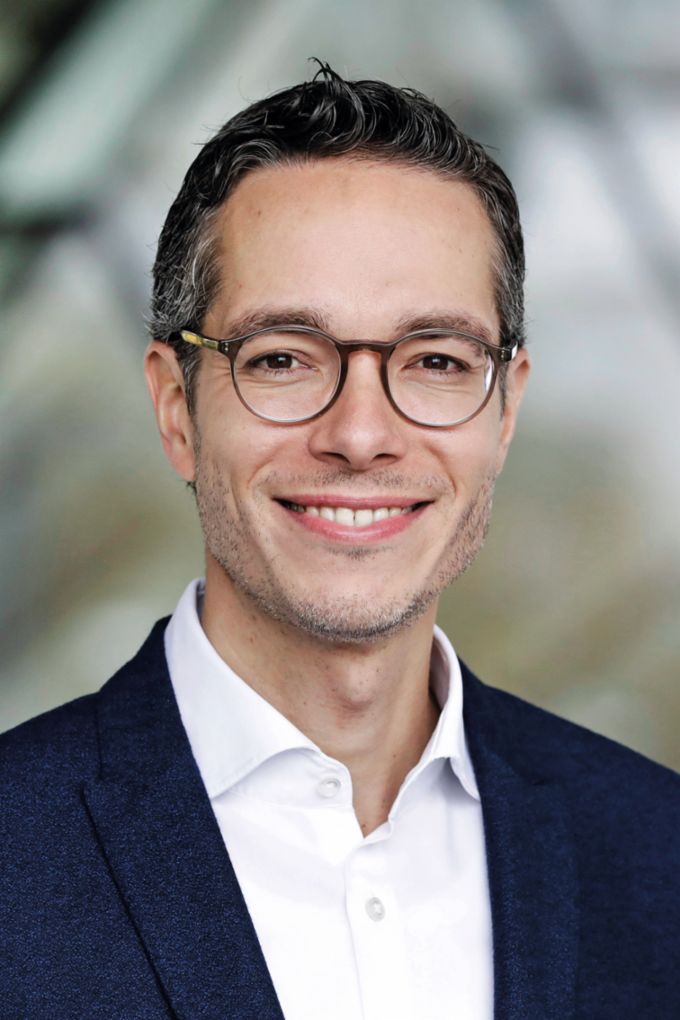 The first victory came with Hans Herrmann and Richard Attwood on June 14, 1970. That was fifty years ago. The triumph marked the international breakthrough for the sports cars from Zuffenhausen. The arrival of an indomitable will. In the pouring rain. For most of the race, the drivers struggled mightily just to keep the 580 hp Porsche 917 KH short tail on the track.
That victory half a century ago represents a landmark moment in the history of our company. But it's also something of a cultural touchstone. It was at this very race that Steve McQueen began shooting his film Le Mans. He immortalized the 917 on the silver screen.
"Never give up—that's the Porsche mindset," said Dr. Wolfgang Porsche as he shared his recollections of the 24 Hours of Le Mans with us. He was also on hand in the pit for the latest three overall victories, when Porsche won the race three years on the trot from 2015 to 2017 with the technology platform 919 Hybrid. And that perseverance, the unwillingness to give in, is a timeless quality in the year 2020 as well.
The COVID-19 pandemic affects us all, and the reverberations will be with us for a long time to come. In times like these, resolve, solidarity, and humanity are more important than ever. These are the watchwords of Christophorus as well. A magazine from the company, written for you, dear readers. In this spirit, we're delighted to present you the 395th issue of Christophorus.
In this edition, we take you on a journey through an uncommonly still Germany. Quietly and steering clear of the autobahns, we venture through solitary cultural landscapes in the all-electric Taycan. Tracing the echoes of Beethoven, Fontane, Goethe, and Schiller.
Never give up. In June of 2020, there will be no race at Le Mans. For real? For real. But virtually is another story. The Porsche TAG Heuer Esports Supercup will hold its fourth race of the season in the middle of the month—on the circuit of Le Mans, of course.
Every era writes its own stories. And Christophorus tells them. Wherever you may be reading this issue: please stay healthy. And enjoy a few inspiring moments from the wonderful world of Porsche.