911 Love:

Maria Sharapova

Tennis superstar Maria Sharapova loves speed, power, and technique behind the wheel, too. And as the winner of the Porsche Tennis Grand Prix, she has driven off the court in a 911 three times.
Yevgeny Kafelnikov's father gave Sharapova her first racket when she was four, and she caught Martina Navratilova's attention just two years later. In 2005 Sharapova, eighteen at the time, took first place in the world rankings. She has won every Grand Slam—some of them multiple times.
What is love?
A feeling somewhere in between hope and reality.
How are you?
Thinking of the future, reminiscing on the past. But trying to stay in the present.
How would you describe the Porsche 911 in a nutshell?
Worth every penny.
Which very simple things can make you very happy?
The first morning cup of coffee—extra foam.
And handmade fresh pasta. Food makes me very happy.
What would you never do in a 911?
Call my grandparents. They wouldn't be able to hear me.
What's your favorite road?
Pacific Coast Highway in California.
What can distract you?
Daydreaming.
Three things you would take to a deserted island?
A Wi-Fi connection, a blender to make coconut smoothies, and optimism.
Whom or what do you admire?
Focus, creativity, and fearlessness.
What on a 911 could you do without?
Because of my height, the squat to get into the car.
And what couldn't you?
The freedom you feel when you press that gas pedal.
What music did you wake up to this morning?
Max Richter.
Your favorite film?
Something's Gotta Give.
Your favorite book?
Man's Search for Meaning by Viktor Frankl.
Your latest social media post?
On Instagram, I shared a moment from my video conference call with 150 of my fans.
Your most treasured possession?
My family.
Coffee or tea?
Coffee in the morning, tea around 3 p.m.
The 911 moment of your life?
Driving the 911 GT2 RS with Mark Webber on a track.
Unforgettable.
Your best advice?
Don't give up.
What would no one expect of you?
My very honest opinion.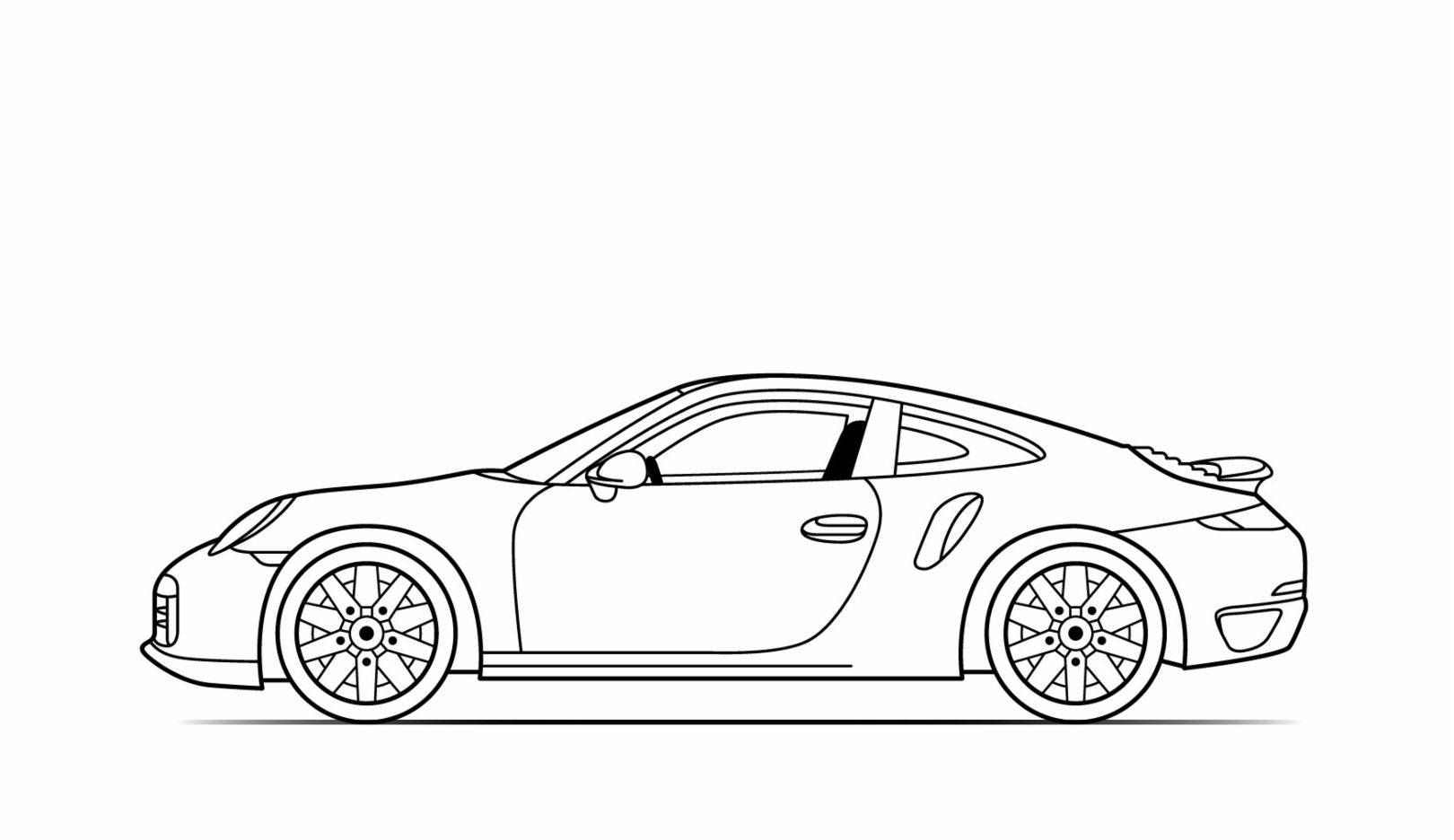 Maria Sharapova
Born: 1987
Residence: California
Profession: Athlete
Porsche: 911 Turbo S, built in 2014