911 Love:

SimRacingGirl

YouTuber Sinem Temur is an expert on virtual racetracks. She trains with the Porsche 911 GT3 Cup. The 31-year-old has yet to drive a real 911.

She has been racing digitally since 2016 with a growing community of fans—her YouTube channel has seventy-four thousand subscribers. A thirty-one-year-old from the German town of Landshut in Lower Bavaria, she prefers to train with a Porsche 911 GT3 Cup, the virtual race car of the Porsche Esports Supercup. But she has yet to drive a real 911.

What is love?
"Baby, don't hurt me, don't hurt me no more." (Haddaway)
How are you?
I'm doing fine, thank you ;-)
How would you describe the Porsche 911 in a nutshell?
The best sports car in the world.
Which very simple things can make you very happy?
Watching rain.
What would you never do in a 911?
Stick to the speed limit—in the virtual world.
What's your favorite road?
The road of life.
What can distract you?
Goat cheese—I can't stand it.
Three things you would take to a deserted island?
Rope, knife, flint.
Whom or what do you admire?
My cat.
What on a 911 could you do without?
Cup holders and sound system.
And what couldn't you?
Six-cylinder boxer engine, manual transmission.
What music did you wake up to this morning?
"Never Gonna Give You Up" by Rick Astley.
Your favorite film?
Pulp Fiction.
Your favorite book?
The Art of War by Sun Tzu.
Your latest social media post?
My latest SimLab cockpit.
Your most treasured possession?
Pincho, my twelve-year-old Persian cat.
Coffee or tea?
Coffee.
The 911 moment of your life?
My first drive in a real 911 on the road. Soon. Hopefully.
Your best advice?
You'll never look good if you try to make someone else look bad.
What would no one expect of you?
I like to build things.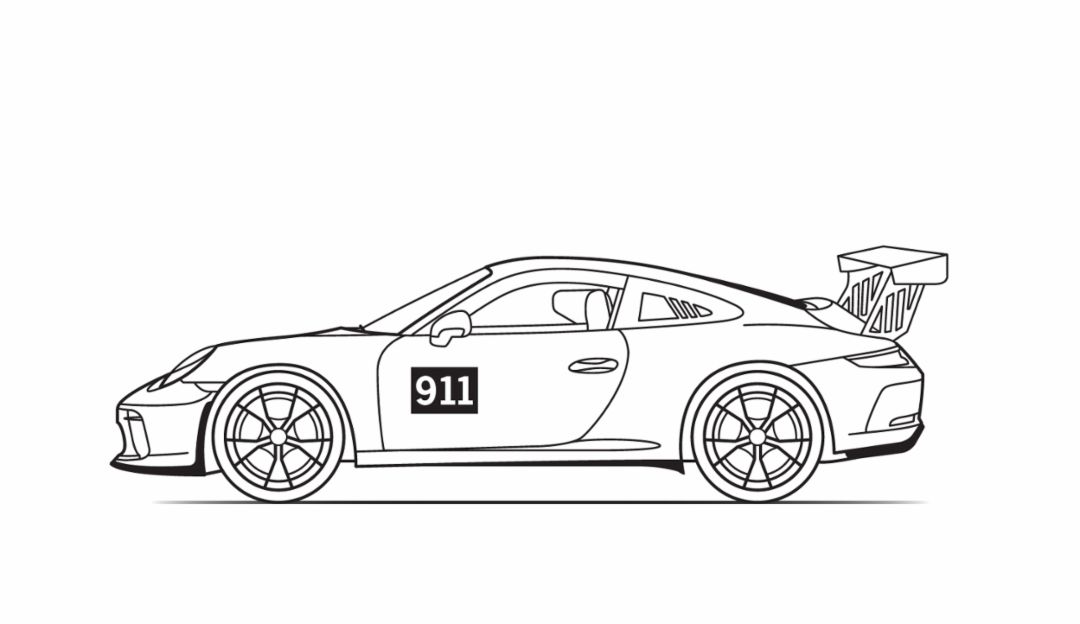 Sinem Temur
Born: 1988
Residence: Landshut, Germany
Profession: Content creator
Porsche: Virtual 911 GT3 Cup, created in 2018