911 Love: Alvaro Soler
From last year's "La Cintura" (The waist) to this year's "La Libertad" (Freedom), pop singer Alvaro Soler knows what makes the perfect summer hit. Here he declares his love for the Porsche 911.
Consumption data
Porsche 718 Cayman T
Fuel consumption combined: 8.1 – 7.9 l/100 km
CO₂ emissions combined: 186 – 180 g/km (as of 11/2019)

What is love?
Love is a feeling that's difficult to explain, but something we all need in our lives.
How are you?
I just played the German concerts of my Mar de Colores European Tour and am still totally overwhelmed by the impressions I took away with me! Performing live is always special because you immediately feel the energy of the audience—and that's just totally beautiful!
How would you describe the Porsche 911 in a nutshell?
Timeless—an icon of automotive history.
Which very simple things can make you very happy?
Cooking, drawing, driving (of course), getting together with family and friends.
What would you never do in a 911?
Drive slowly (laughs).
What's your favorite road?
From Tossa de Mar to Sant Feliu de Guíxols (Costa Brava, Spain).
What can distract you?
Nothing, I hope! But if anything can, that would be Berlin rush hour.
Three things you would take to a deserted island?
Which island?
Whom or what do you admire?
Giorgetto Giugiaro and Quincy Jones.
What on a 911 could you do without?
The cigarette lighter.
And what couldn't you?
The air-cooled engine sound.
What music did you wake up to this morning?
Alec Benjamin's "Let Me Down Slowly."

Your favorite film?
Interstellar and The Italian Job.
Your favorite book?
The Power of Now by Eckhart Tolle.
Your latest social media post?
A video of one of my German concerts. These are moments I like to capture on social media for all time!
Your most treasured possession?
A handmade lamp, which moves with me every time and reminds me that not everything in life is easy.
Coffee or tea?
Tea! After all, I did live in Japan for seven years.
The 911 moment of your life?
In Spain I discovered a workshop that shares my passion for vintage cars, and with their support I was allowed to work on my 911 myself. To own a Porsche, but also to take care of it and to understand the mechanics behind it—that's always been my dream.
Your best advice?
Never stop being curious!
What would no one expect of you?
That I could ever hurt anyone else.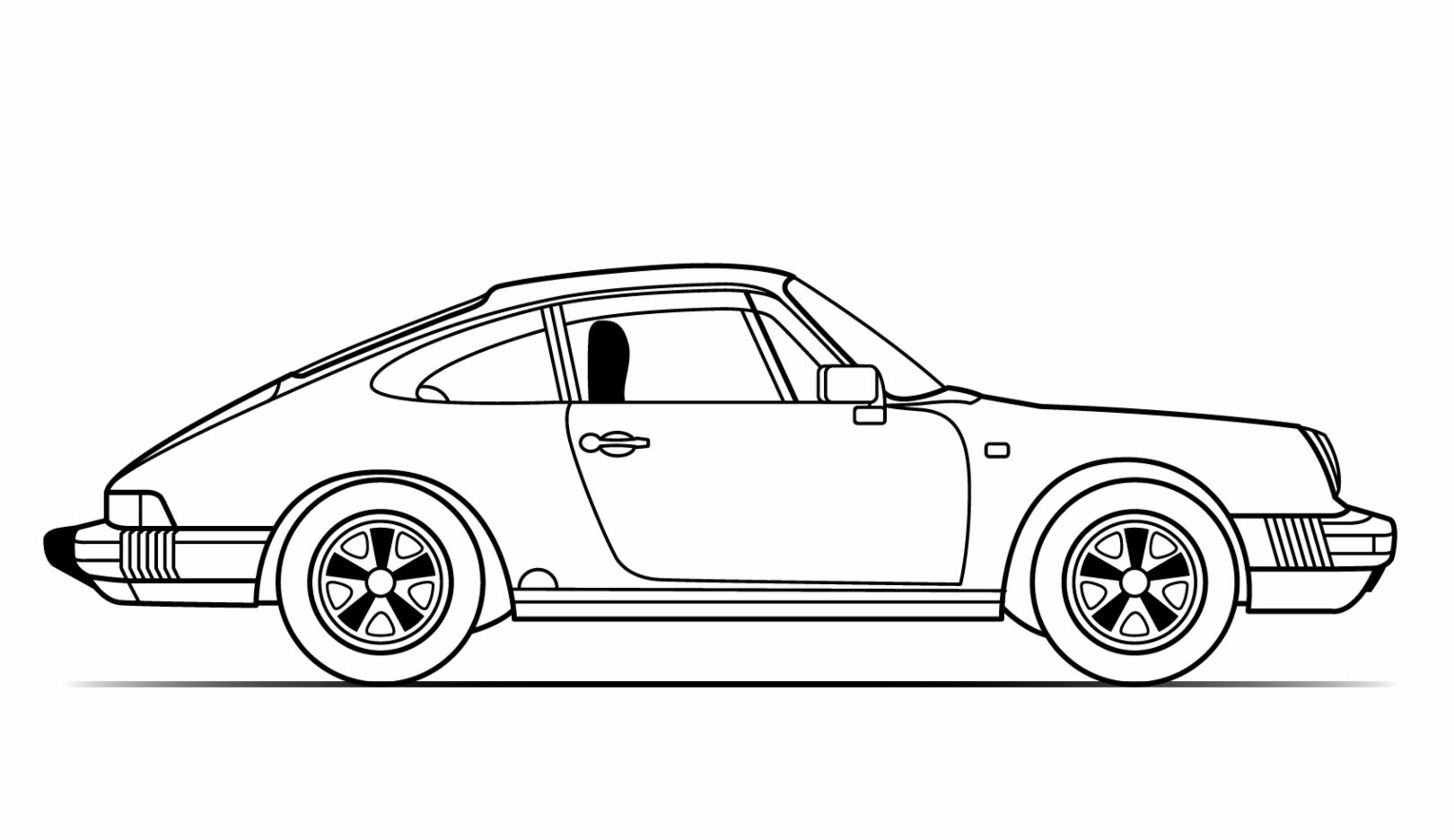 Alvaro Soler
Born: 1991
Residence: Berlin, Germany
Profession: Pop singer
Porsche: 911 SC, built in 1983