Porsche European Open 2019
Europe's top golfers will tee off near Hamburg. You'll find the facts about the tournament here.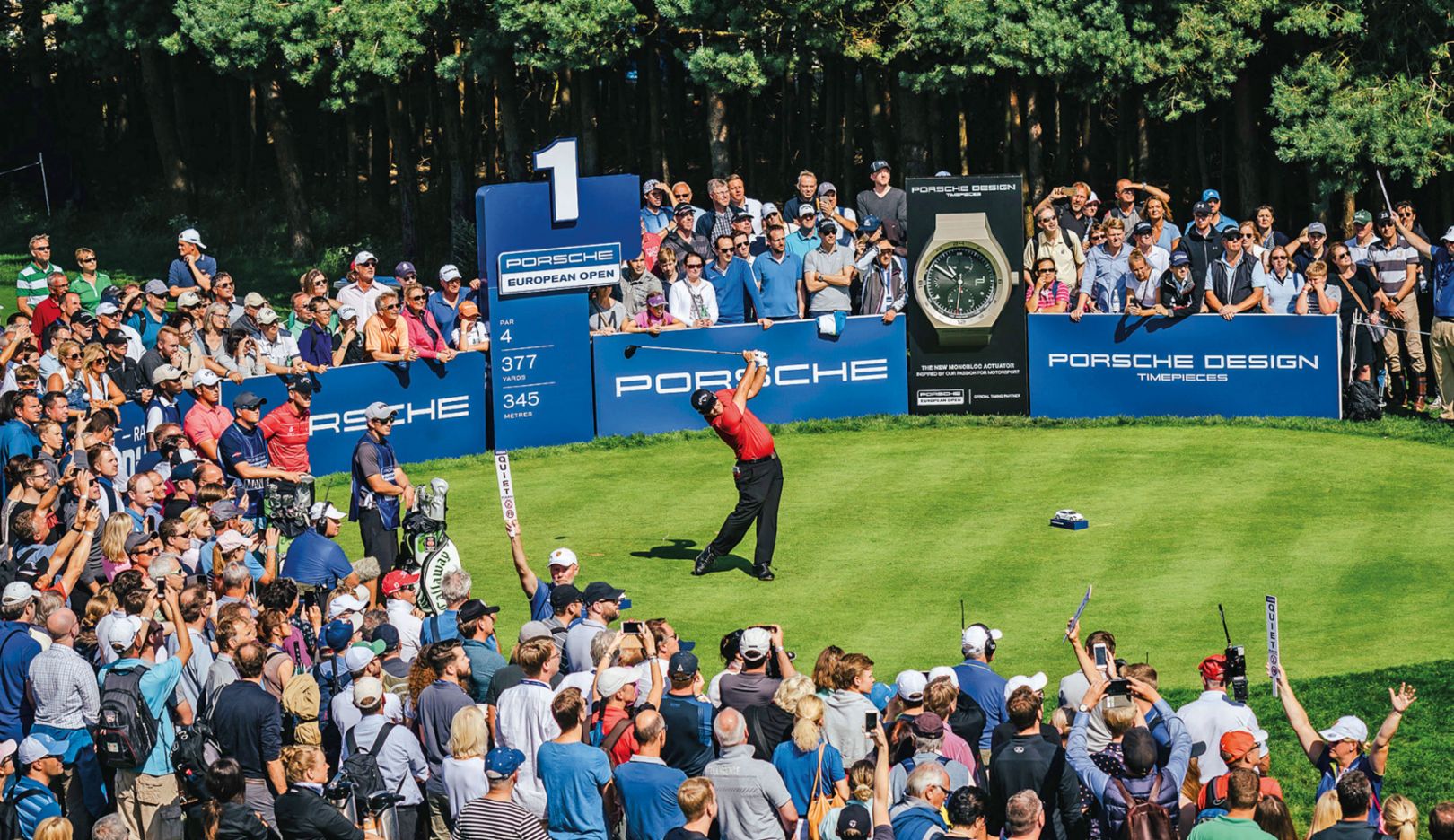 Web TV
9:11 Magazine will be joining the R Gruppe in California on an excursion through pouring rain.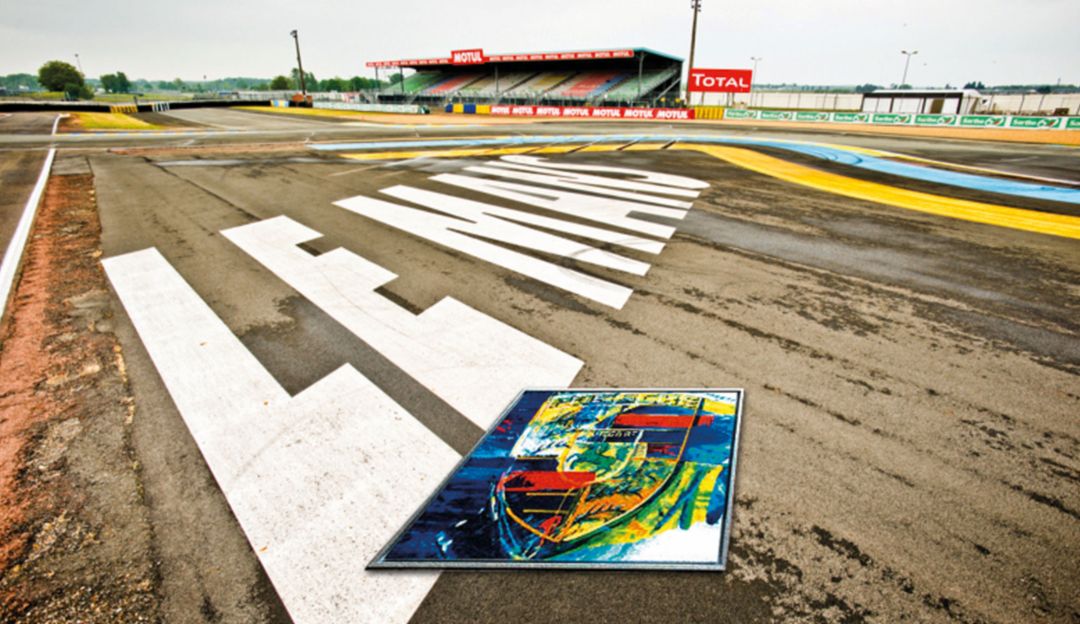 Christophorus playlist
Idagio, the innovative streaming service for classical music, has compiled a playlist just for Christophorus readers.