Power to the People
Porsche is very serious about electric vehicles. Australians who saw the all-electric Mission E concept car on display in Sydney were left in no doubt that the last vehicle ever built could indeed be a Porsche sports car.
Future technology
Doubt. Fear. Anticipation. Excitement. The inevitability of electric vehicles triggers all manner of rational and irrational emotions. But in Sydney's edgy new waterfront precinct of Barangaroo, people of all nations and ages could see and touch the future in the real-life form of the all-electric Mission E concept car. It was the most appropriate place for a tangible gaze into tomorrow. Barangaroo is a bold new public place focussed on sustainability for today and for future generations. Its commitment is to be carbon neutral and water positive, to create zero waste emissions and contribute to community well-being. A Porsche idea really.

In previewing the Taycan production version that will be seen on Australian roads in 2020, the unique brand pop-up display entitled 'Future Lab' welcomed the general public during October, immersing visitors in Porsche E-Performance technology. The star attraction was, of course, the Mission E concept, displayed alongside an early 356 Coupé to underscore Porsche's long Australian history that began in 1951. The pop-up also engaged visitors with a series of special speaker events, free to the public, featuring Australians in the associated fields of electromobility, social trend forecasting, design and motorsport.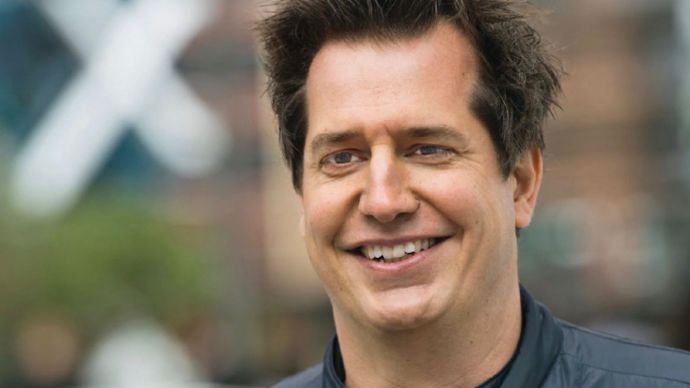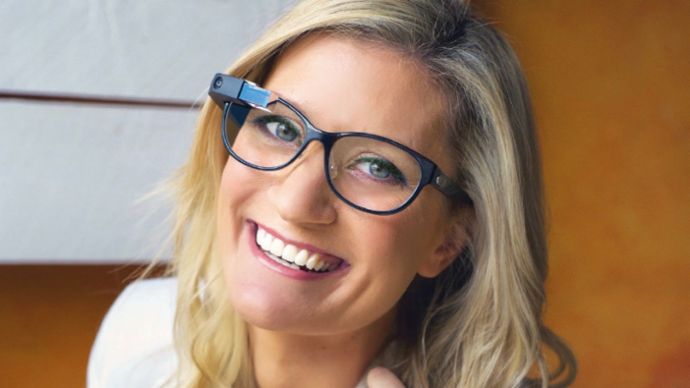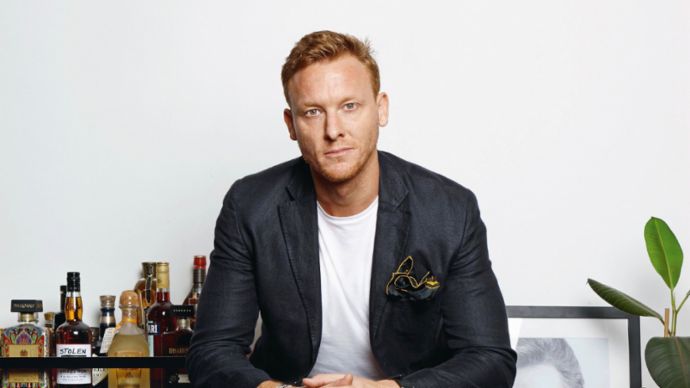 Creative minds amongst visitors to the display were also encouraged to let their imagination flow in a design corner and to share the latest Porsche-inspired designs via the hashtags #porschetracks and #porscheaustralia. "We were very excited to give Australians the first close-up look at the Mission E concept study," said Porsche Cars Australia Director of Marketing and Motorsport, Toni Andreevski. "It surprised and delighted many people and was very well received." Ingo Appel, the is Head of Product & Smart Mobility at Porsche Cars Australia who is tasked with overseeing the implementation of Porsche electric vehicles in Australia and associated new technologies, was one of the keynote speakers. "The Future Lab was a great opportunity for us to showcase our newest technology for the first time in the southern hemisphere," he said. "Electric vehicles will bring massive changes to our cities, our society and our lives. But at Porsche, we are ready."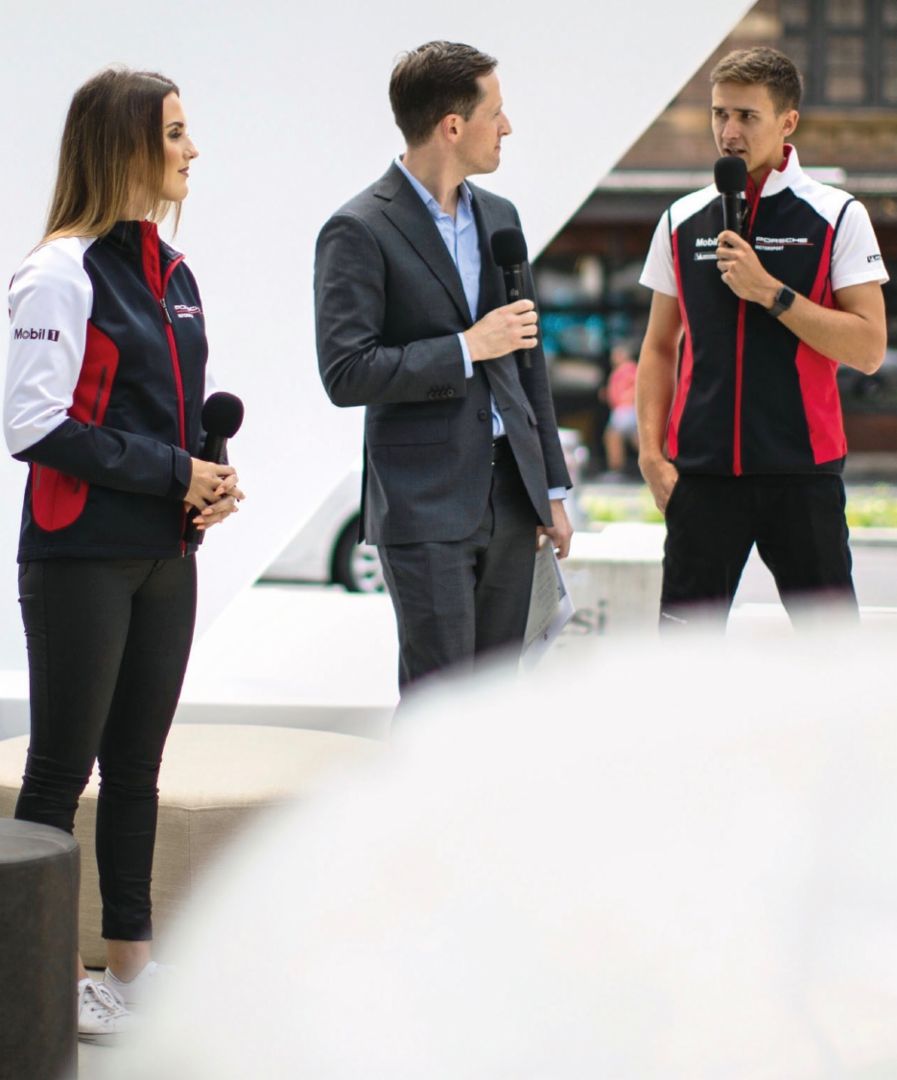 Porsche Young Professional driver Matt Campbell lives close to the company's Weissach Development Centre—the birthplace of all new Porsche sports cars located adjacent to the Porsche Motorsport Centre—and sees prototypes of the new Porsche Taycan pass his home every day. "The future is real," he told the audience at Future Lab. "I see it every day and as a Porsche race-car driver and a sports car enthusiast, it looks very exciting!" Tim Washington, a leading expert, strategist and business leader in the electric vehicle industry and Chair of the Electric Vehicle Council as well as founder of both JET Charge and Chargefox, told the audience that electric vehicles would change our world for the better. Luc Wiesman, the founder of D'Marge, one of Australia's largest and most respected men's lifestyle websites with more than 1.5 million unique monthly readers, said the new generations of Australians were ready for change.
"I see the future every day." Matt Campbell
Danielle Di-Masi, an international leader in the art of seamless communications in the electronic age, specialising in integrating the latest digital innovations with how we communicate today, said new technology like the internet and mobile smart phones had prepared us well for major social change.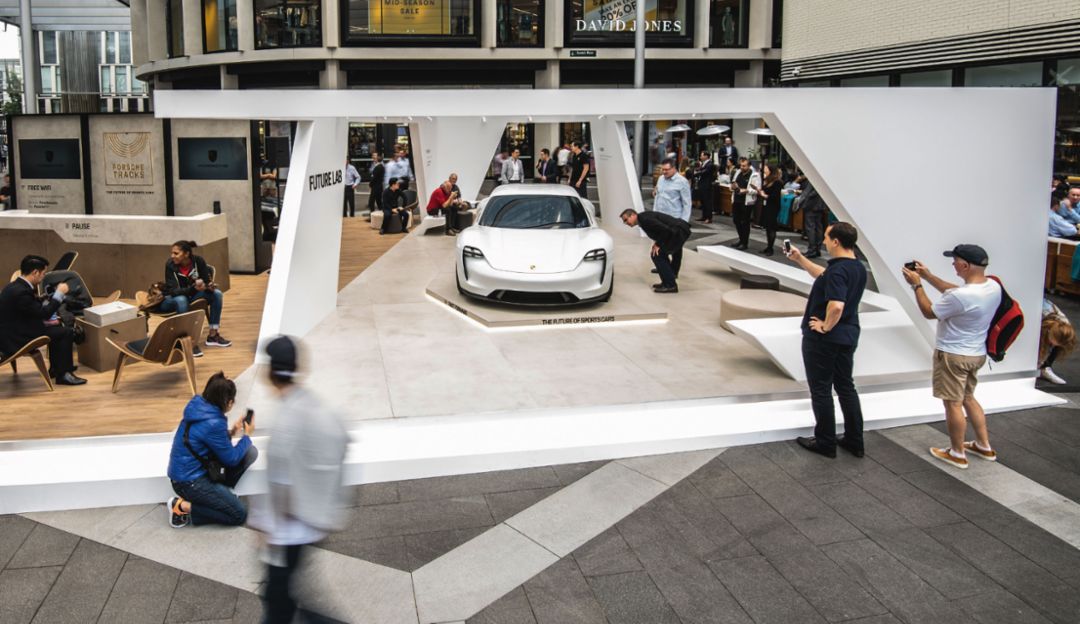 A leader in electromobility
Porsche has been putting together an unprecedented future development plan: By 2022, it will have invested more than six billion euros in electromobility, focusing on both plug-in hybrids and purely electric vehicles.
The Taycan is coming in 2020
First, let's get the name right. It's pronounced 'tie-carn'—roughly translated as 'lively young horse', referencing the imagery at the heart of the Porsche crest since 1952. It will be powered by two permanently excited synchronous motors (PSM) with a system output of more than 440 kW. This prodigious output will allow it to accelerate from 0–100 km/h in well under 3.5 seconds and reach 200 km/h in less than 12 seconds, while still offering a maximum driving range of more than 500 kilometres before recharging. But above all its practicality, it will definitely be a sports car, which reflects the famous quote from the 'father' of the Porsche car, Ferry Porsche: "The last car ever made will be a sports car."