Extra,
not ordinary.
Consumption data
Porsche 718 Cayman T / 718 Boxster T
Fuel consumption · City: 11.3–10.8 l/100 km
Highway: 6.3–6.2 l/100 km
Combined: 8.2–7.9 l/100 km
CO2 emissions (combined): 187–180 g/km
Efficiency class: F–E

Porsche Cayenne Coupé
Fuel consumption · City: 11.7–11.6 l*/100 km
Highway: 8.0–7.9 l*/100 km
Combined: 9.4–9. 3 l*/100 km
CO2 emissions (combined): 215–212 g*/km
Efficiency class: D

Porsche Cayenne Turbo Coupé
Fuel consumption · City: 15.3–14.8 l*/100 km
Highway: 9.4–9.0 l*/100 km
Combined: 11.4–11.3 l*/100 km
CO2 emissions (combined): 261–258 g*/km
Efficiency class: F–E

*Range dependent on tires used.

(as of 03/2019)
Listen to the article here
Sir Cecil Walter Hardy Beaton was a style icon of the twentieth century. His fame derived not only from his glamorous portrait photography but also from his extravagance. Invitations to his manor house in Wiltshire, England, were given with preference to beautiful people—or at least to those whose hair color complemented the curtains of Reddish House.
Eccentrics are a minority. You might find only one among ten thousand people. Their defining characteristic is a systematic streak of nonconformism. Eccentrics need courage. Their creativity can move mountains. Their quirks earn them affection. One eccentric individual might live with 7,500 garden gnomes, another "sentences only backward speaks." Karl Lagerfeld, the fashion czar, had bowls mounted on gimbals in his car—so water for his dogs didn't slosh onto the floor in curves.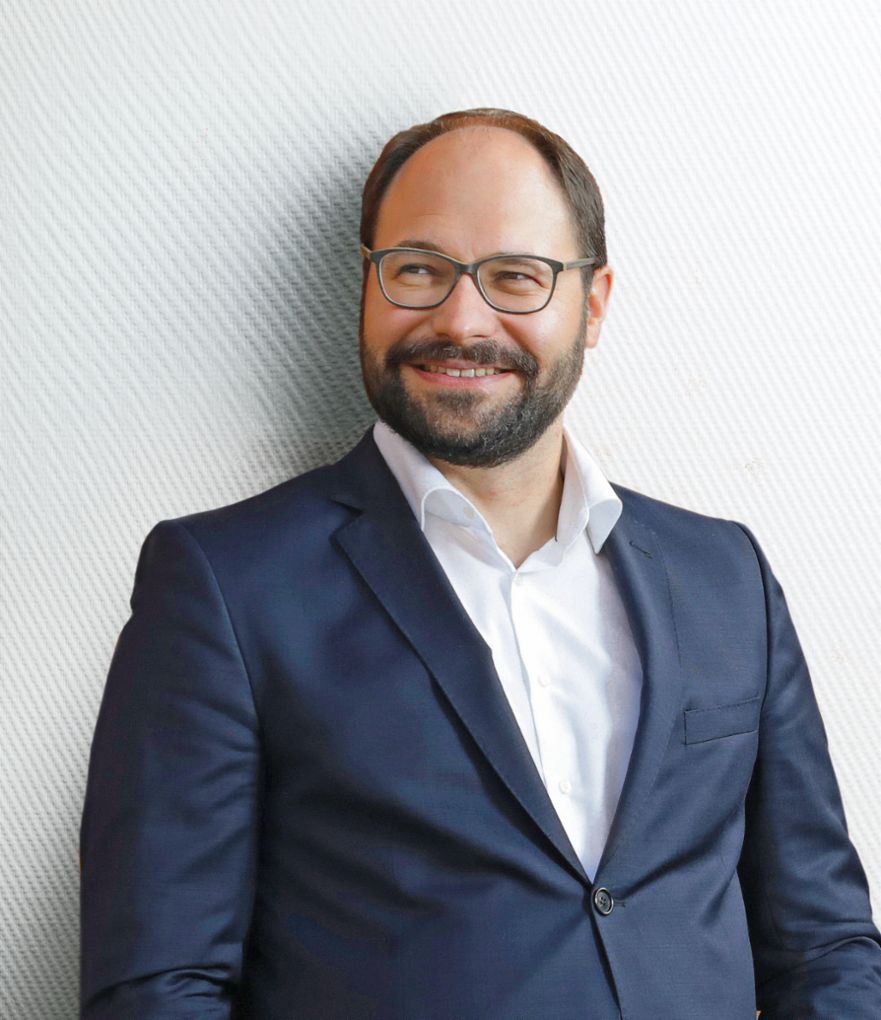 Eccentrics are the rarest type of unconventional human being. But everyone harbors a desire for individuality—for autonomous thoughts and actions. For unique behavior instead of elegant uniformity or impersonal collaboration. For immunity to an epidemic of conformity. At the same time, the act of self-expression fosters an ever greater need to select one's own form of belonging. Individualists seek to connect with other individuals. Interaction is as important as uniqueness—the preamble to the Porsche community.
Individualization means freedom of choice. Virtually no Porsche that leaves our production facilities is identical to any other. In 1978 the sports-car manufacturer launched its special request program—in-house factory customization. Around 40 percent of all 911s have undergone individual design work, which these days takes place at the Porsche Exclusive Manufaktur.
Every Porsche buyer selects at least two personalized options from the individualization program. Small series and limited editions have a long tradition at Porsche, starting with a 356 in faux fur. Porsche even makes customized series. This issue of Christophorus features three new models for three different lifestyles: the 718 Cayman T with the purist, road-going qualities made famous by the 911. The 718 Cayman GT4 Clubsport in two sharp, production-based variants for ambitious amateur race-car drivers as well as national and international competitions. And the Cayenne Coupé, tailored to the personal tastes and individual needs of the SUV generation.
Porsche delivered more cars in 2018 than ever before in its nearly seventy-one-year history. Yet we still cultivate the "extra" over the "ordinary" in our extraordinary vehicles. Because happiness, according to Simone de Beauvoir, "is to live like everyone else while being like no other." Taking the road less traveled is even more enjoyable if enough other people are taking it too.
Wherever you have come from, wherever you are going,
our Christophorus will accompany you.