Exclusive new edition
The new 935—in a limited series of seventy-seven cars—made its debut in September at the Rennsport Reunion. Its technology is based on the 911 GT2 RS.
A 911 in twenty-four steps
A detailed miniature 911 (at a scale of 1:43) arises over twenty-four days with Porsche's Advent calendar, including a sound module and diorama backdrops.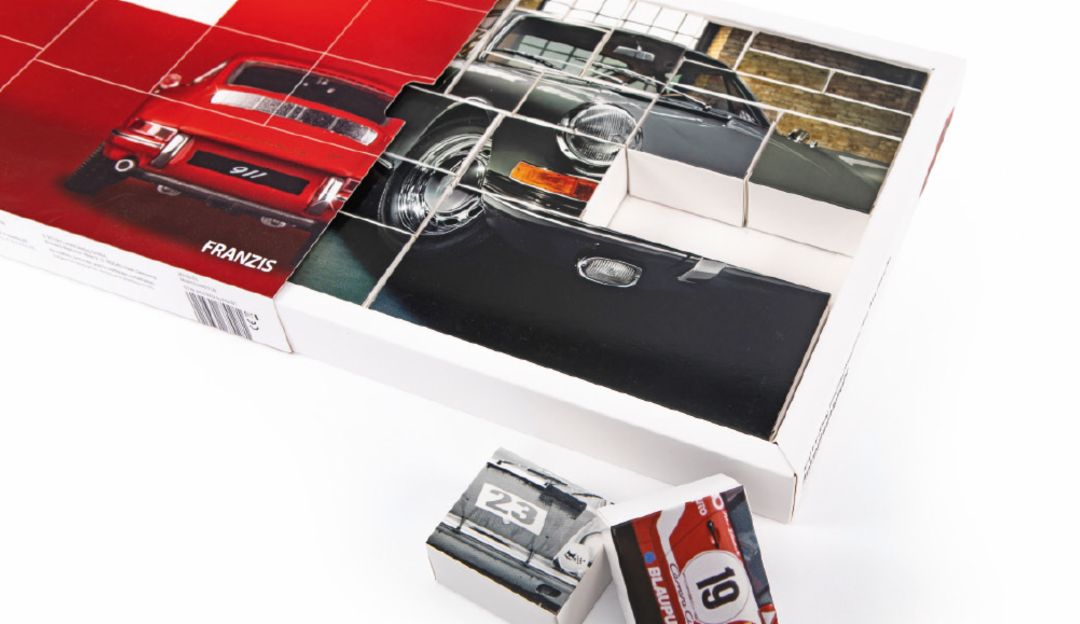 Web TV
The latest episode of Porsche's 9:11 Magazine.