The Family Mountain
The Großglockner is their backyard. For the "70 Years of Porsche Sports Cars" anniversary, a bevy of very special models took an exclusive turn on the famed road—closed for the occasion.
Consumption data
Porsche 911 GT2 RS
Fuel consumption city: 18.1 l/100 km
Highway: 8.2 l/100 km
Combined: 11.8 l/100 km
CO₂ emissions combined: 269 g/km
Efficiency class: G (as of 09/2018)
One mountain. Eighteen sports cars.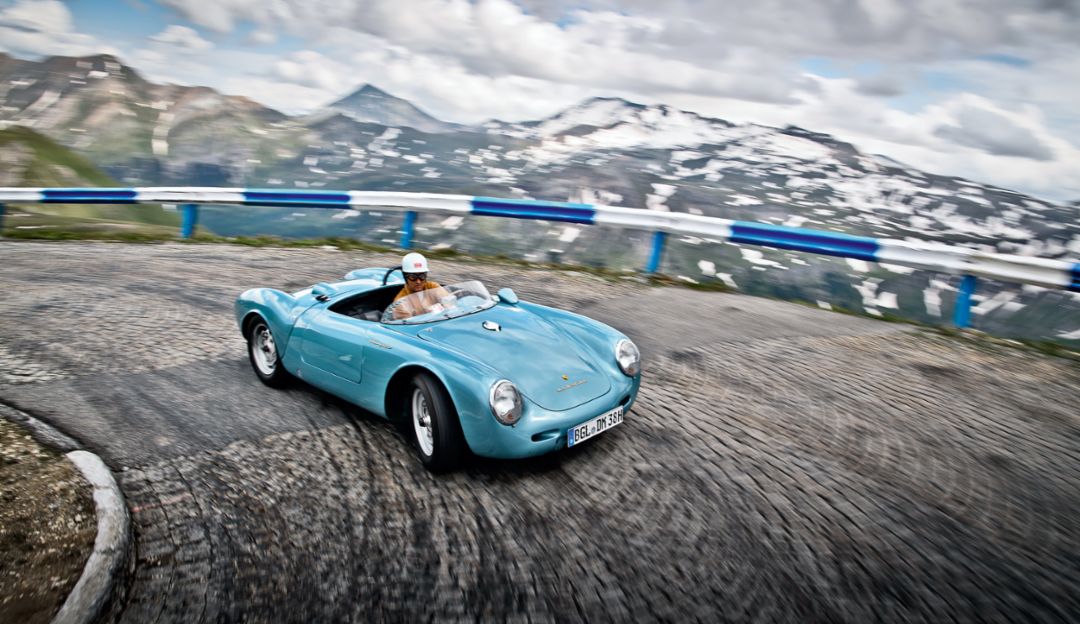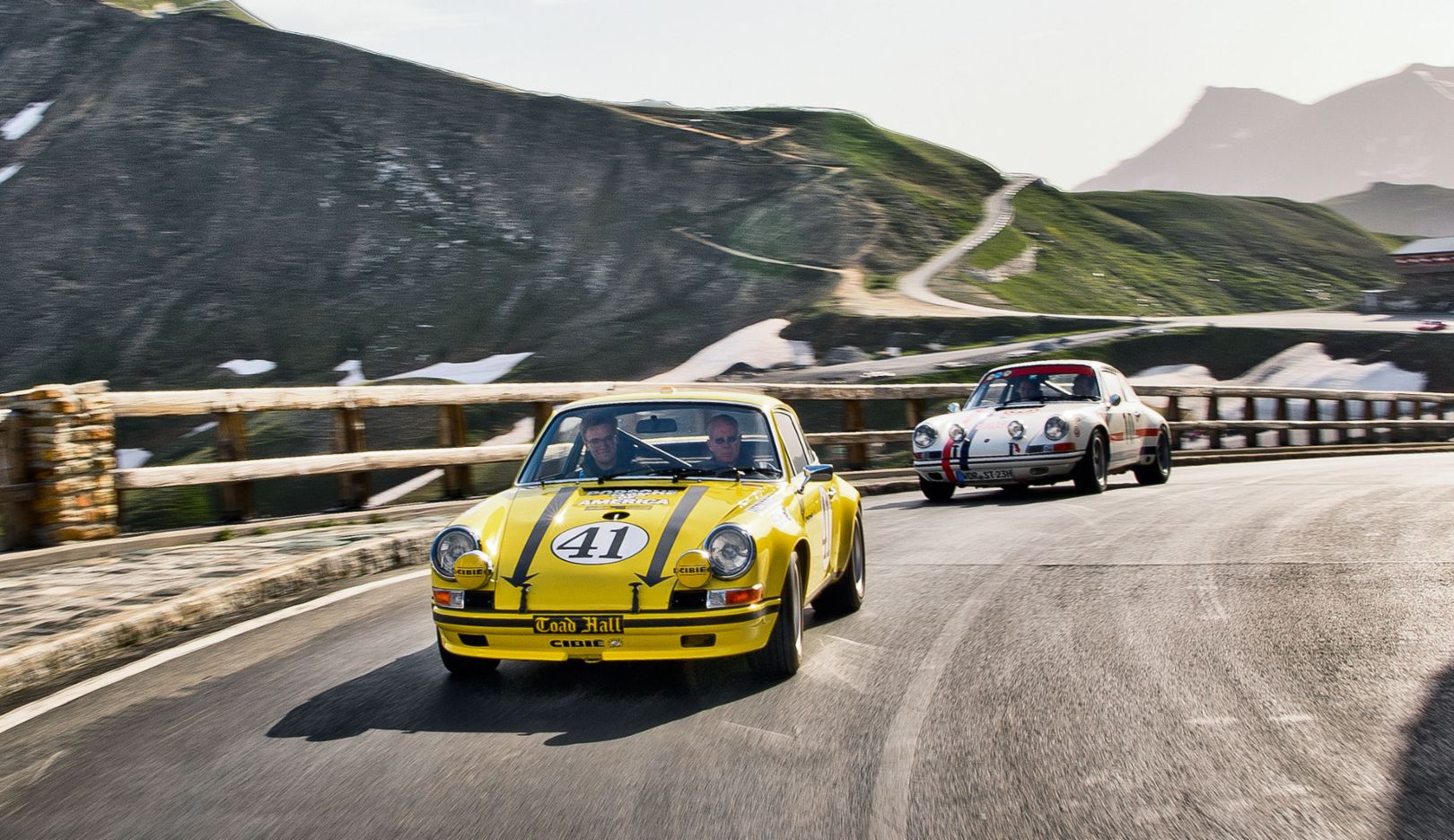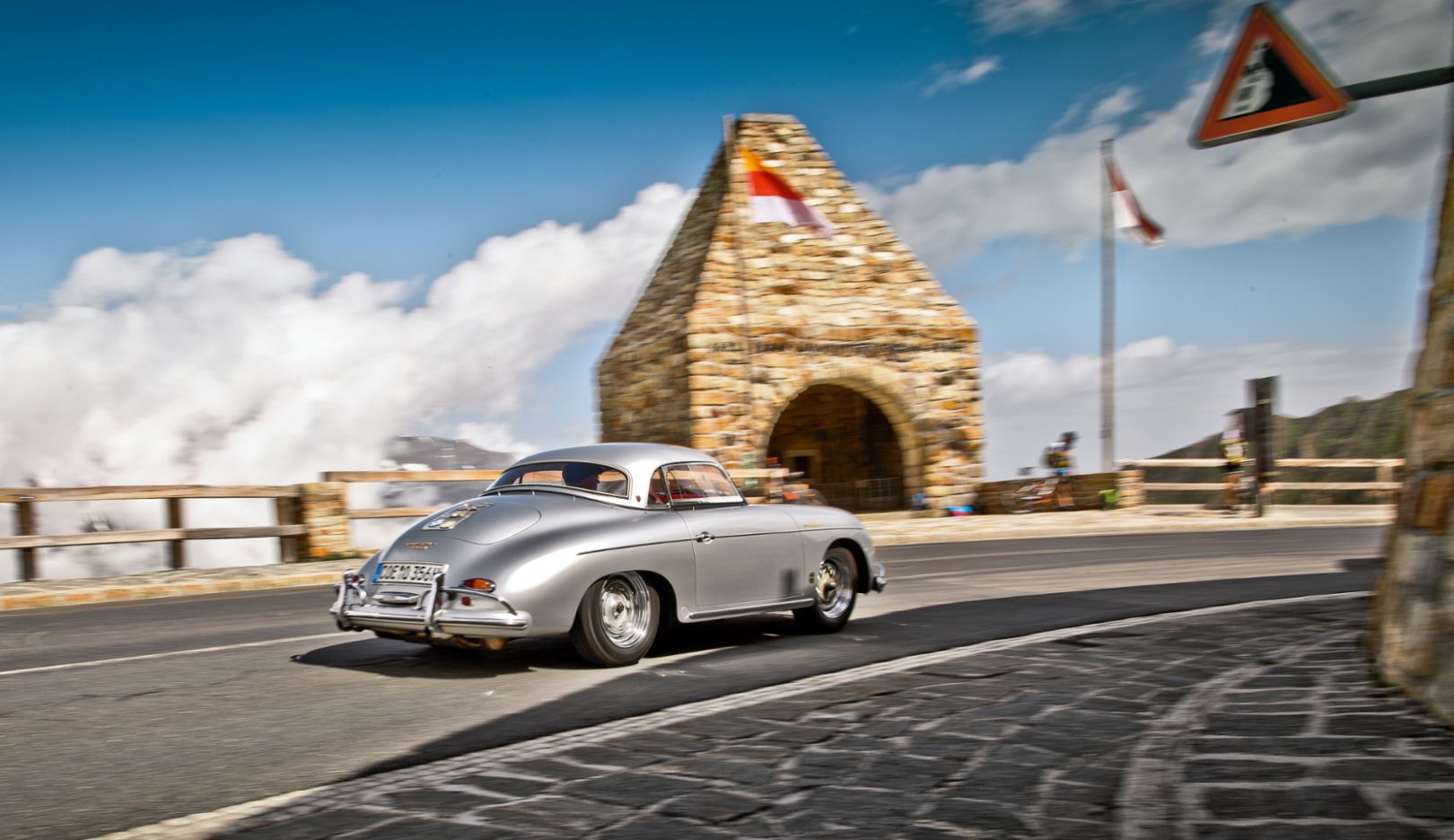 History lessons have seldom been more fun—but then the subject is Porsche.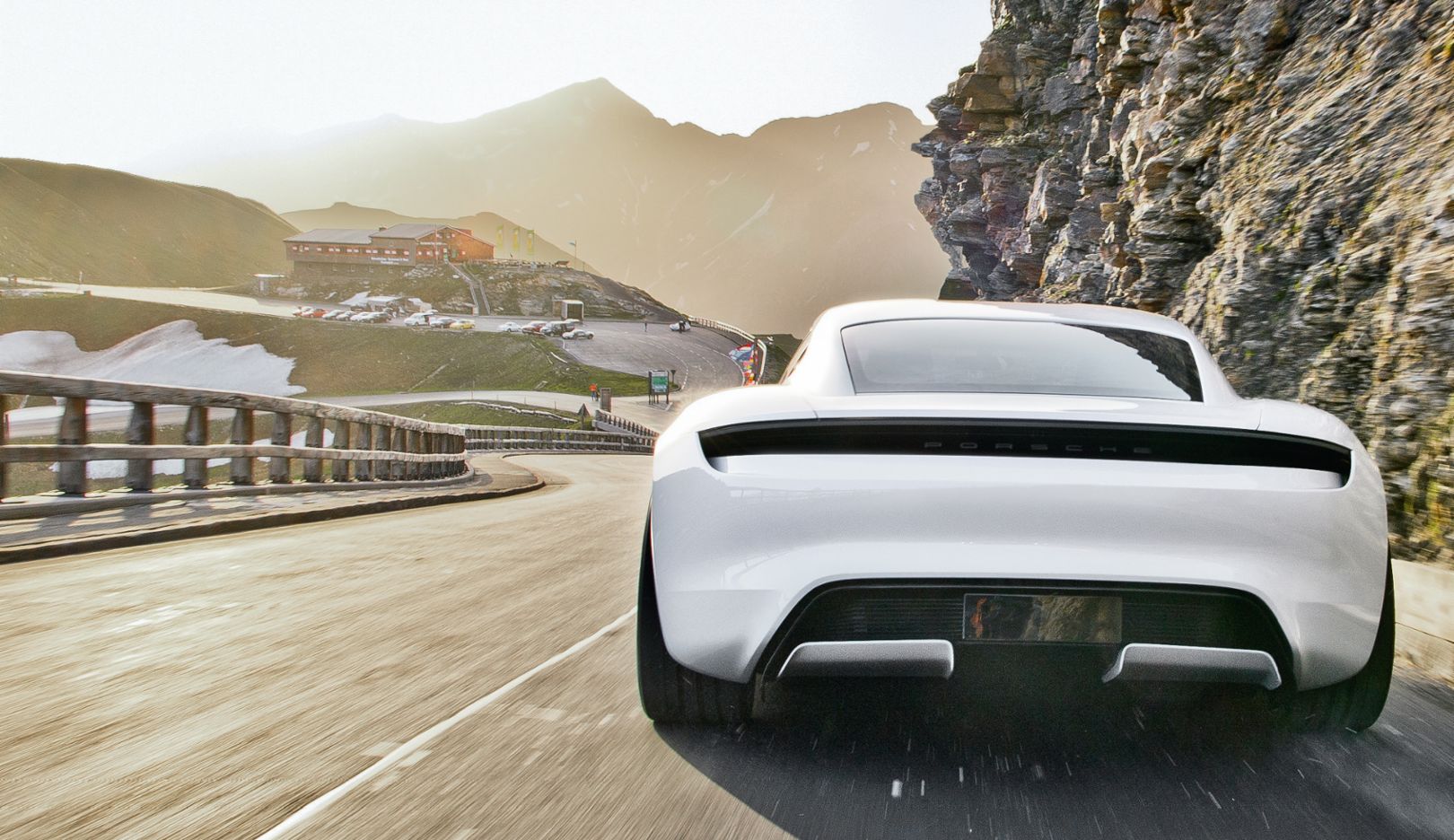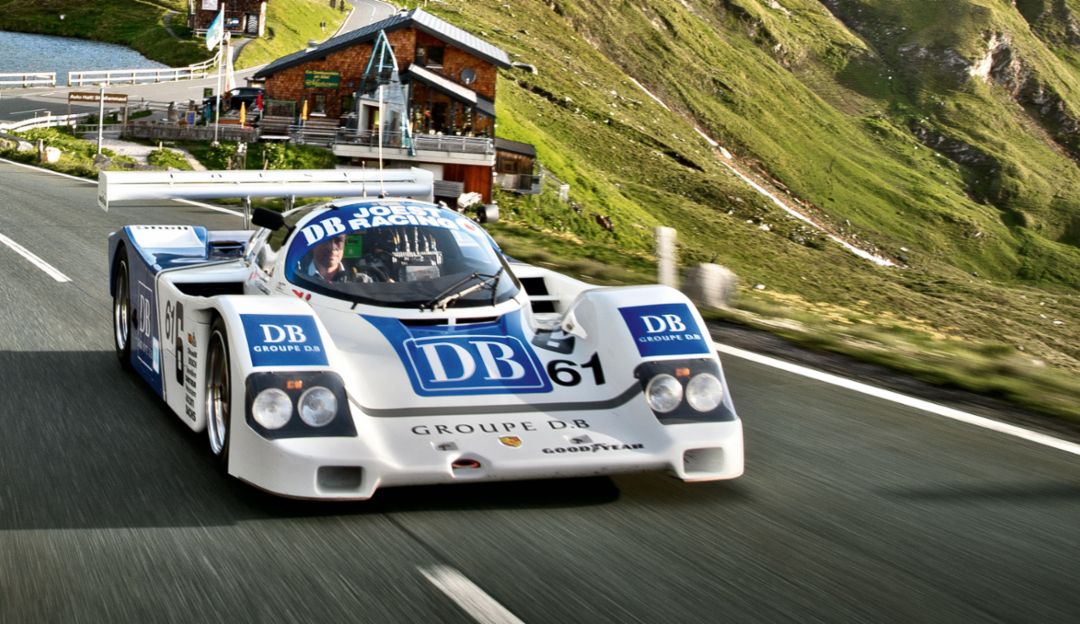 When the future meets the origin.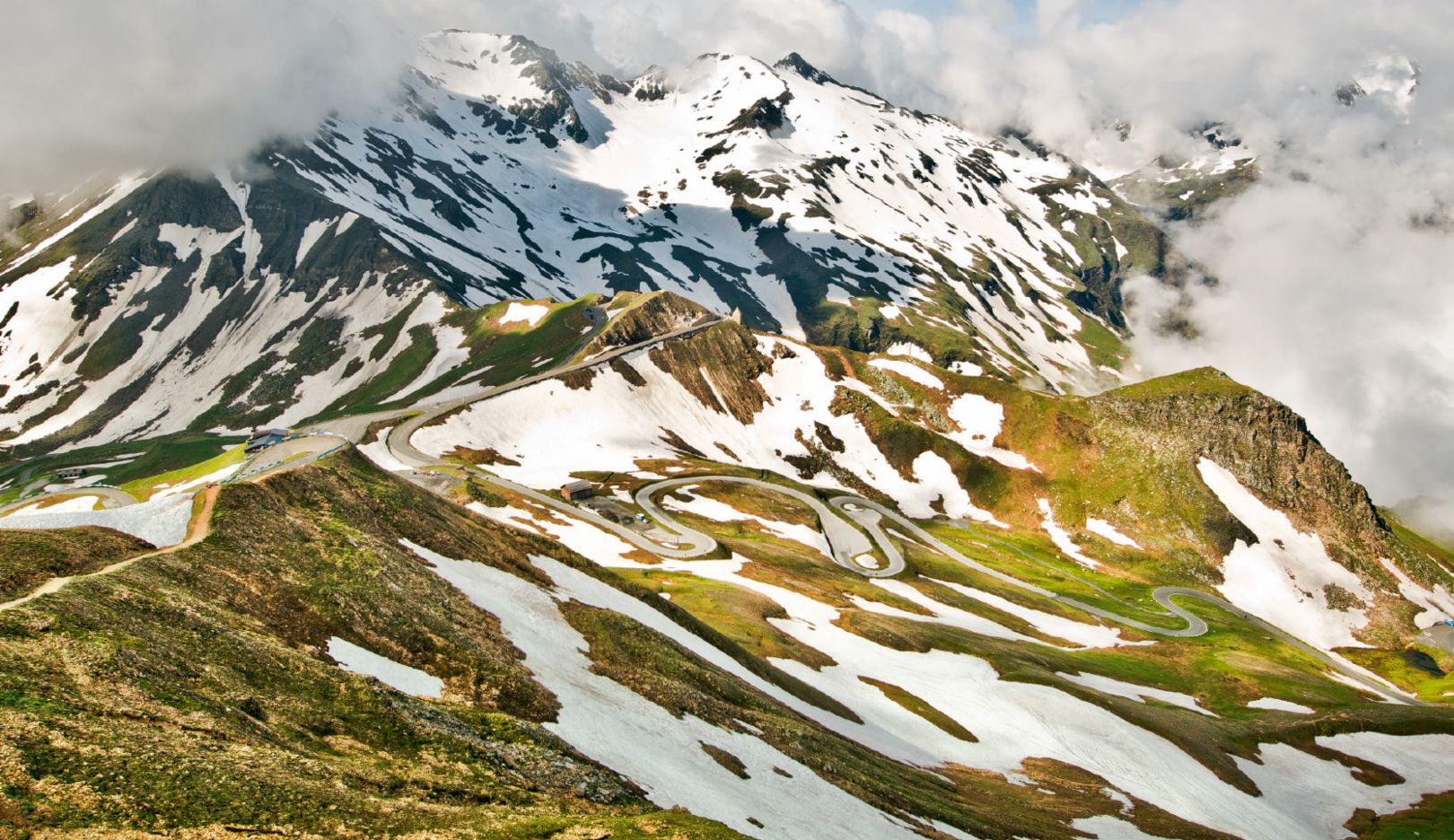 Grossglockner
At 3,798 meters above sea level, the Großglockner is the tallest mountain in Austria. Ever since it was first scaled in 1800, it has played an important role in the development of mountaineering. Porsche has long had a connection with the Großglockner. Company patriarch Ferdinand Porsche traversed the Großglockner High Alpine Road as far back in time as the creation of the Volkswagen "Beetle" prototypes that he designed. Jaws dropped when participants in the Großglockner car and motorcycle race first saw him appear on the scene in the "Beetle" in 1938. Later, his son Ferry Porsche undertook various mountain drives with the first 356 models not far from the family home, Schüttgut, in Zell am See.

Location: Border region between Carinthia and East Tyrol, Austria
Mountains: Glockner Group, Hohe Tauern
Altitude: 3,798 meters
Further models
Porsche 718 RSK
The original: in 1959 Bob Donner drove this Porsche to the top of Pikes Peak in 16:27.30 minutes.

Porsche 904 Carrera GTS
This race car was built from 1963 until 1965 as a successor to the 718. An absolute lightweight at a maximum of 650 kg.

Porsche 906
Also called the Carrera 6. Manufactured from 1966 onward, the wing-doored model is a further development of the legendary Porsche 904.

Porsche 911 GT2 RS
Numbers tell the tale here: 1,470 kg curb weight, 515 kW (700 PS), 750 Nm, 0 to 100 kmh in 2.8 seconds.

Porsche 918 Spyder
Only 918 units of this 887 hp hybrid super sports car were ever made.

Porsche 911 SC Safari
Long-stroke wheel suspension, soft suspension, twenty-eight centimeter ground clearance, robust underbody protection. Perfect for the desert—and any other terrain.