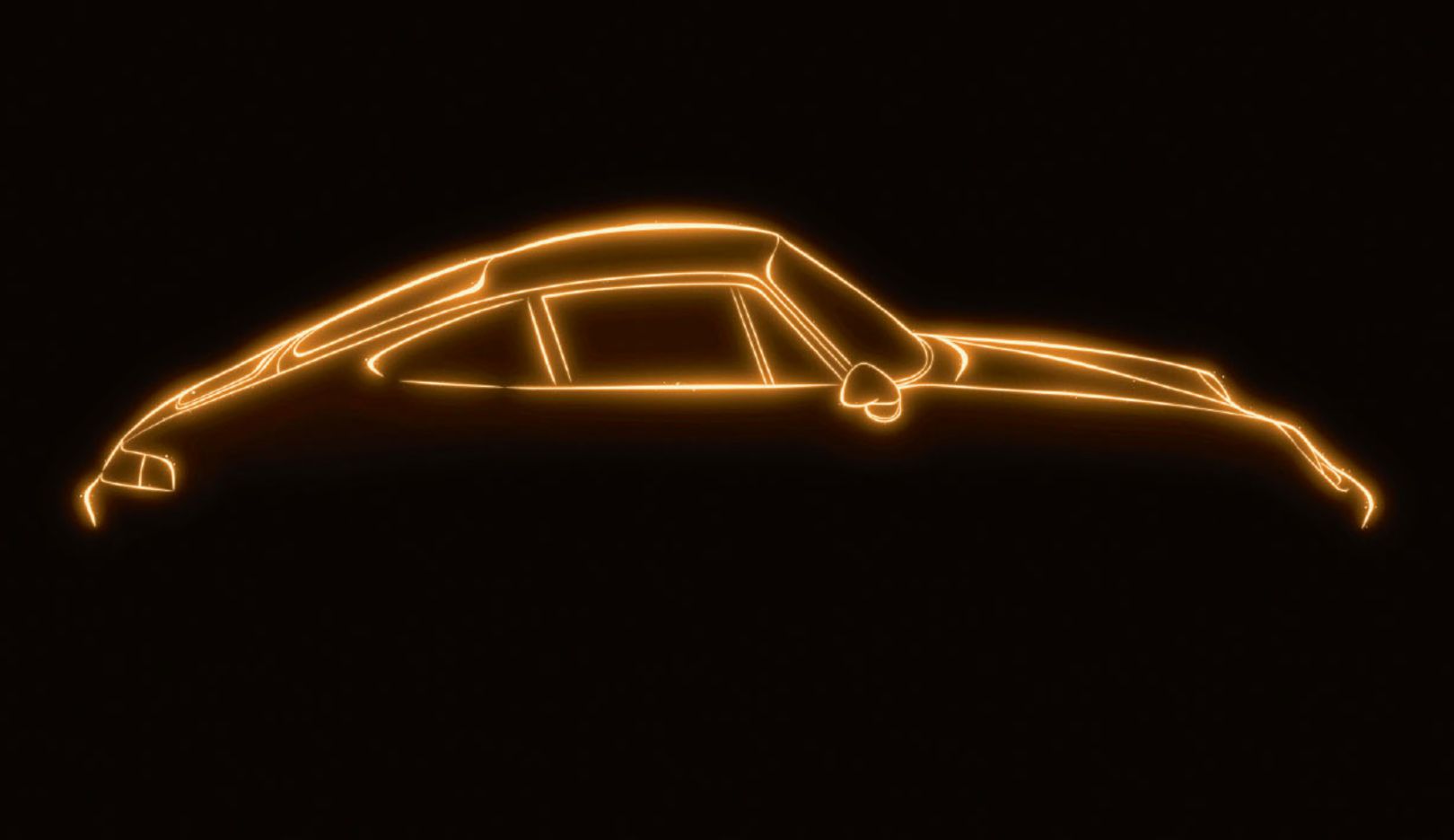 Rennsport Reunion
A look at the world's largest gathering of classic Porsche race cars at Raceway Laguna Seca in California.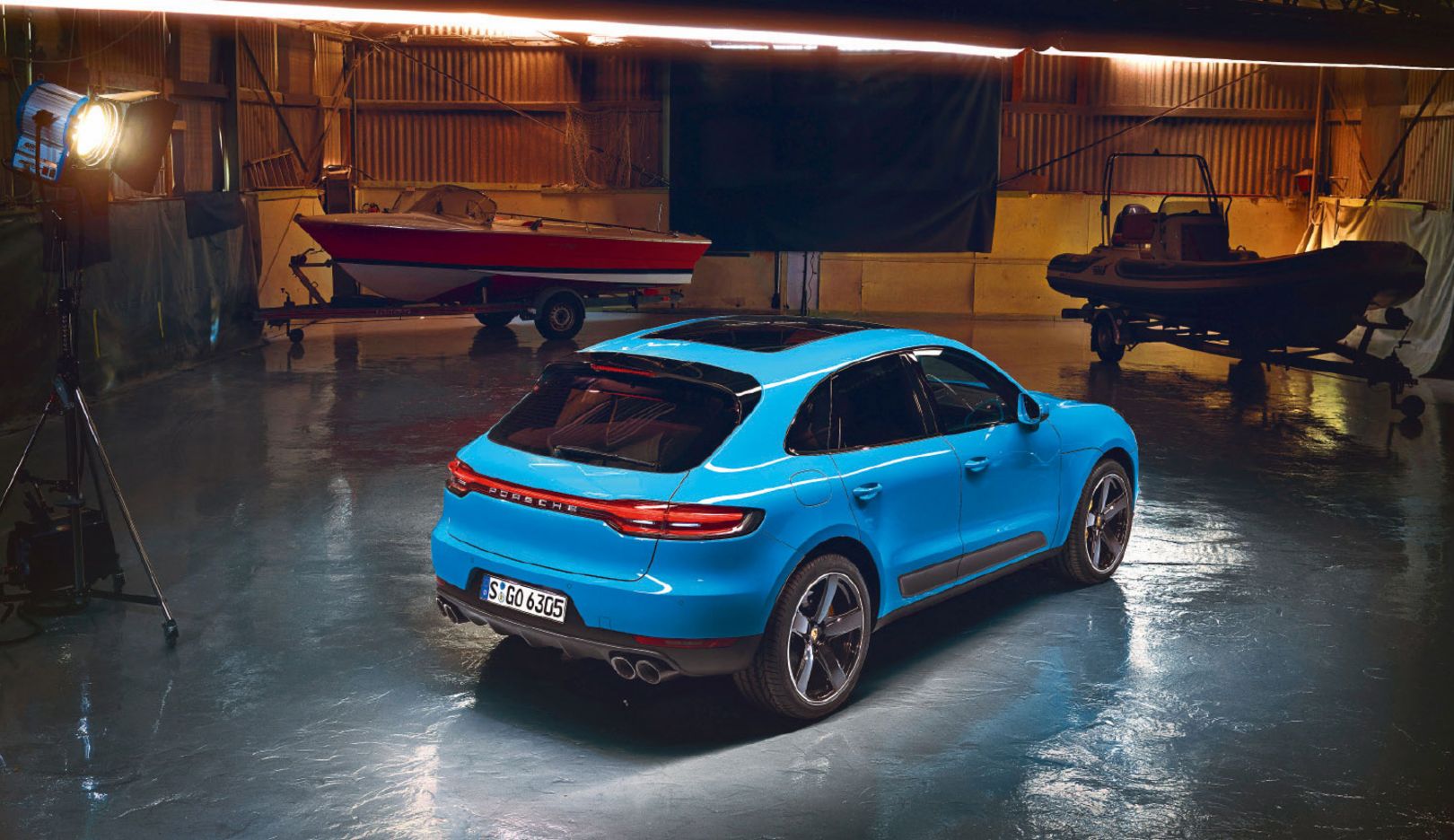 Fine art in China
With Fine Cars—Fine Art—Fine Food, artist Tanja Stadnic and guests bring Porsche models to canvas with this inspiring theme. The event is currently taking place in China for the first time.
Web TV
The latest episode of Porsche's 9:11 Magazine.