Wind Power
The power comes from the headwind: the third generation of the Porsche Cayenne is now the world's first SUV to feature an adaptive roof spoiler, which optimally adapts aerodynamics and downforce to any given driving situation.
Consumption data
Cayenne Turbo
Fuel consumption combined: 11.4–11.3 l/100 km
CO2 emissions combined: 261–258 g/km (as of 07/2020)
In the base position, the spoiler continues the line of the roof contour. This gives the Cayenne its most aerodynamic form. At speeds faster than 160 kmh, Porsche Active Aerodynamics (PAA) generates a six-degree spoiler incline for greater downforce on the rear axle, while in Sport Plus mode a 12.6-degree incline makes for enhanced cornering dynamics. If the optional Panoramic Roof System is open, the spoiler tilts all the way to 19.9 degrees at speeds over 160 kmh. At 28.2 degrees, the steepest position, the spoiler generates 65 kilograms of downforce on the rear axle at 200 kmh. It thus acts as an air brake and, at 250 kmh, helps to further shorten the braking distance. This variable spoiler is familiar to those acquainted with the 911 Turbo (991.2): in this model, it generates 60 kilograms of downforce at 200 kmh, and at 300 kmh over 130 kilograms.
The Porsche Cayenne actively uses every flow of air.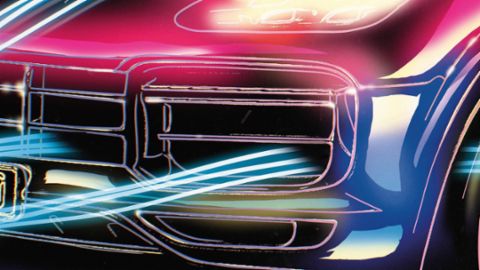 Intelligent flaps
Active air guidance resolves the conflicting objectives of optimal aerodynamics and the required cooling.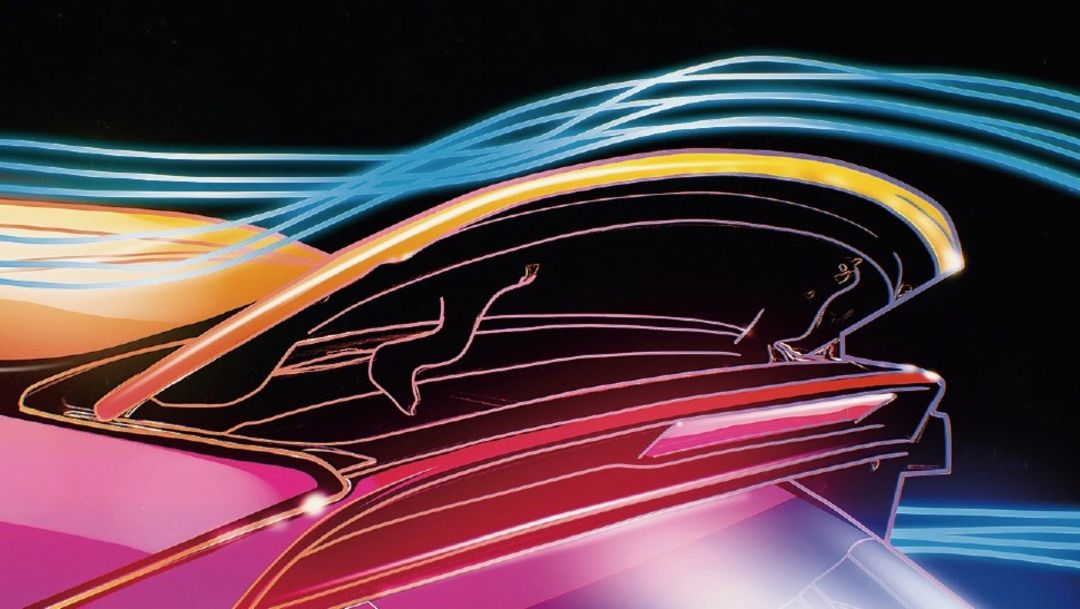 Optimal aerodynamics
The Porsche Cayenne is the world's first SUV to feature an adaptive roof spoiler that increases the downforce on the rear axle.