Safety First
The new Porsche Cayenne also marks the debut of the latest version of Porsche Connect. It doesn't just stream your favorite music and calculate the route with the least traffic.
Porsche Connect uses the new Risk Radar service to improve safety. It provides early warnings of road and traffic conditions identified by the navigation system based on anonymized data from specially equipped vehicles. It's all about making sure every car reaches its destination. The Risk Radar service is only available in certain countries and for specific car models. For detailed information on availability for your vehicle and in your country, please visit www.porsche.com/connect or contact your Porsche partner.
The Risk Radar service uses swarm intelligence to warn of hazards.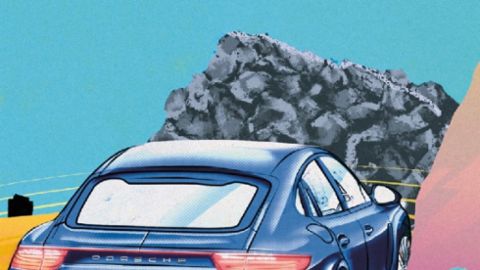 Detecting hazards
The system collects anonymized data on traffic hazards like fog, hydroplaning, and accidents.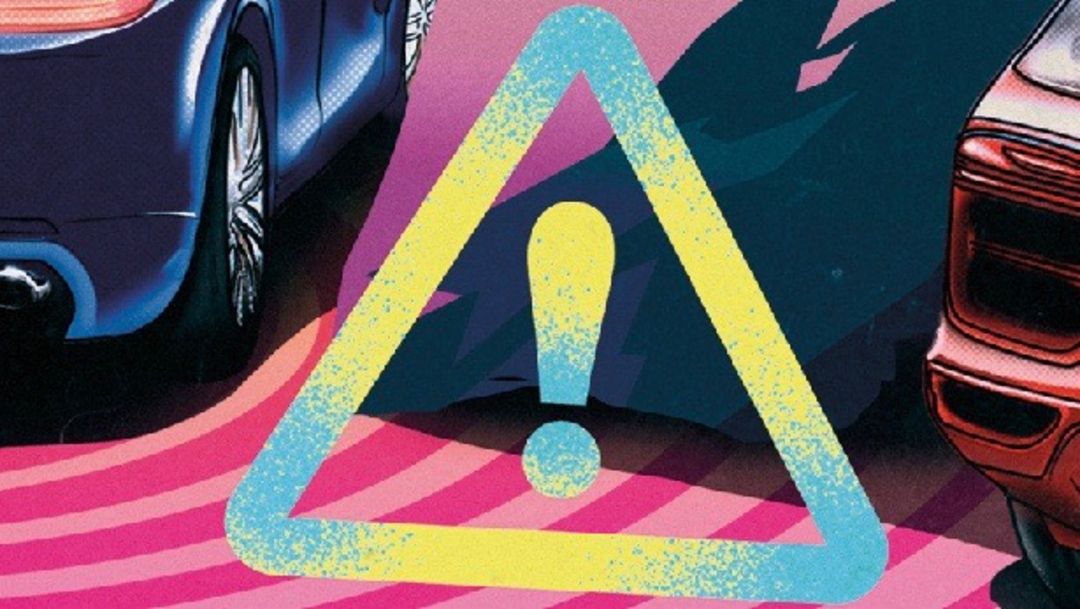 Sending data
The swarm data are compiled, compared with other vehicle data, and analyzed.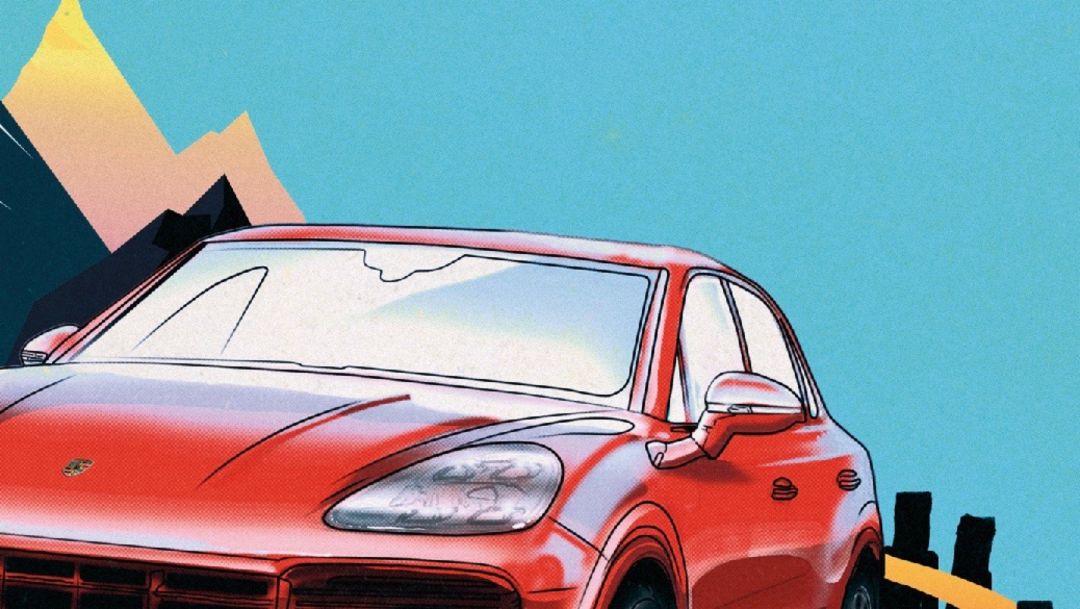 Reporting hazards
The system helps prevent accidents by giving visual and acoustic signals when hazards arise.